Undersheriff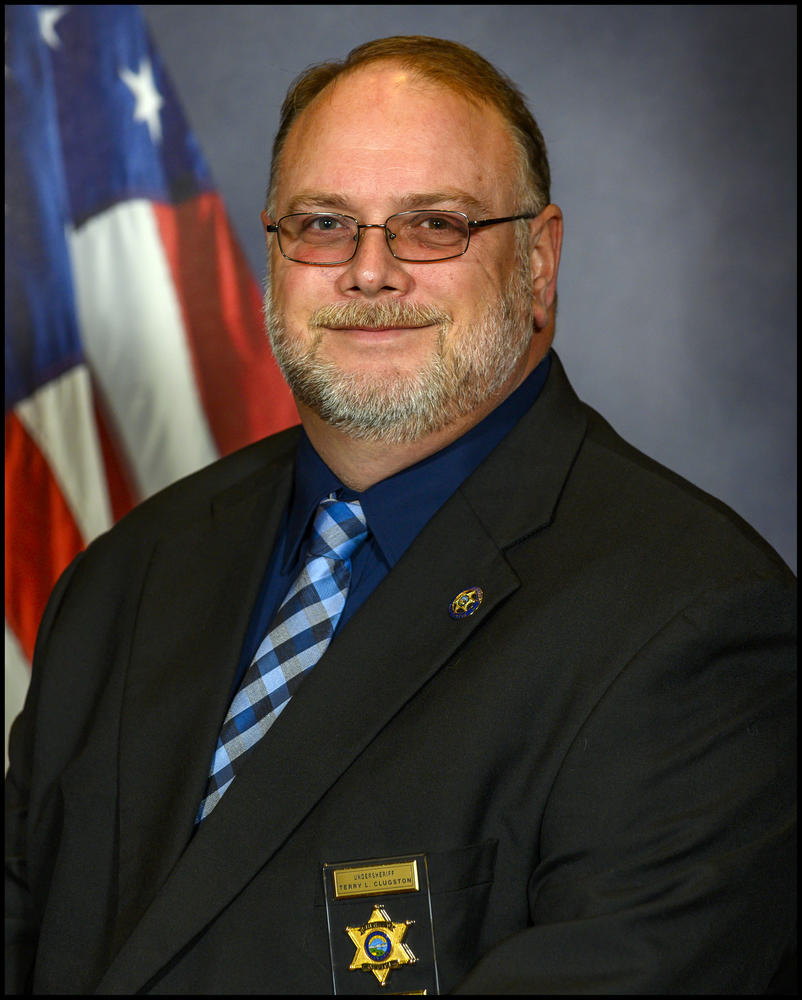 Undersheriff Terry Clugston Jr.
The Cherokee County Undersheriff is Terry Clugston, Jr.
The Undersheriff works directly under the Sheriff and assists in the oversight of the daily operations within the sheriff's office, which comprises of the Administration Division, Patrol Division, Criminal Investigation Division, Correctional Facility, Reserves and Communications. The responsibilities of the Undersheriff are many and varied, some of which are fleet management, technology maintenance and upgrades, employee payroll, policy compliance and compiling statistical data from Sheriff's office operations.
One of the biggest responsibilities is coordinating the activities of the different divisions within the Sheriff's office. This task is important because it assures that all work and projects are performed by Sheriff's Office personnel in a manner that will serve to meet the mission statement, goals and objectives established by the Sheriff.