Patrol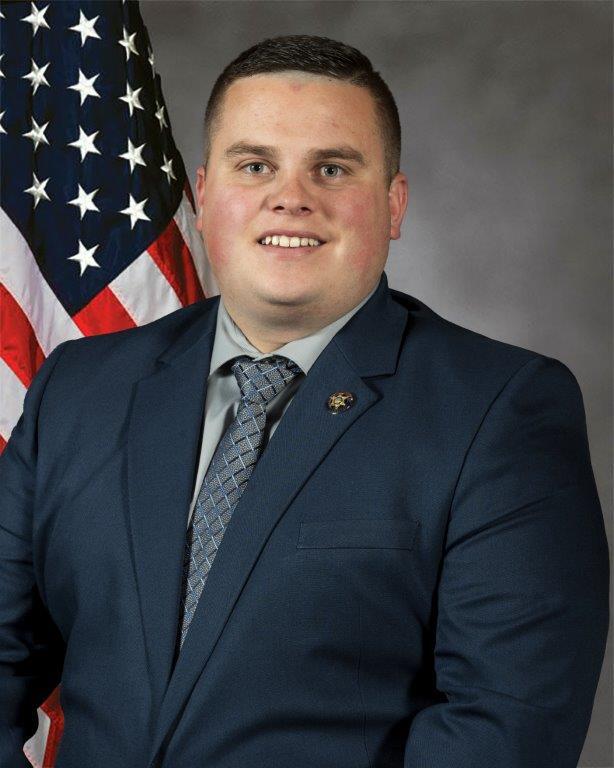 Chief Deputy Nate Jones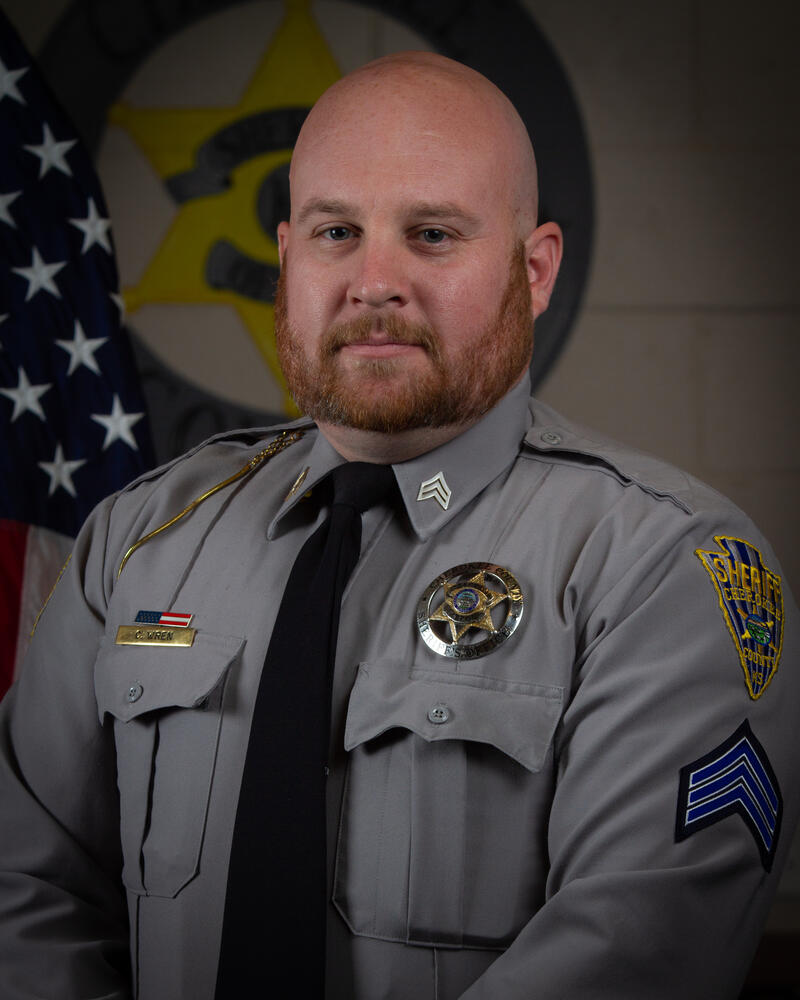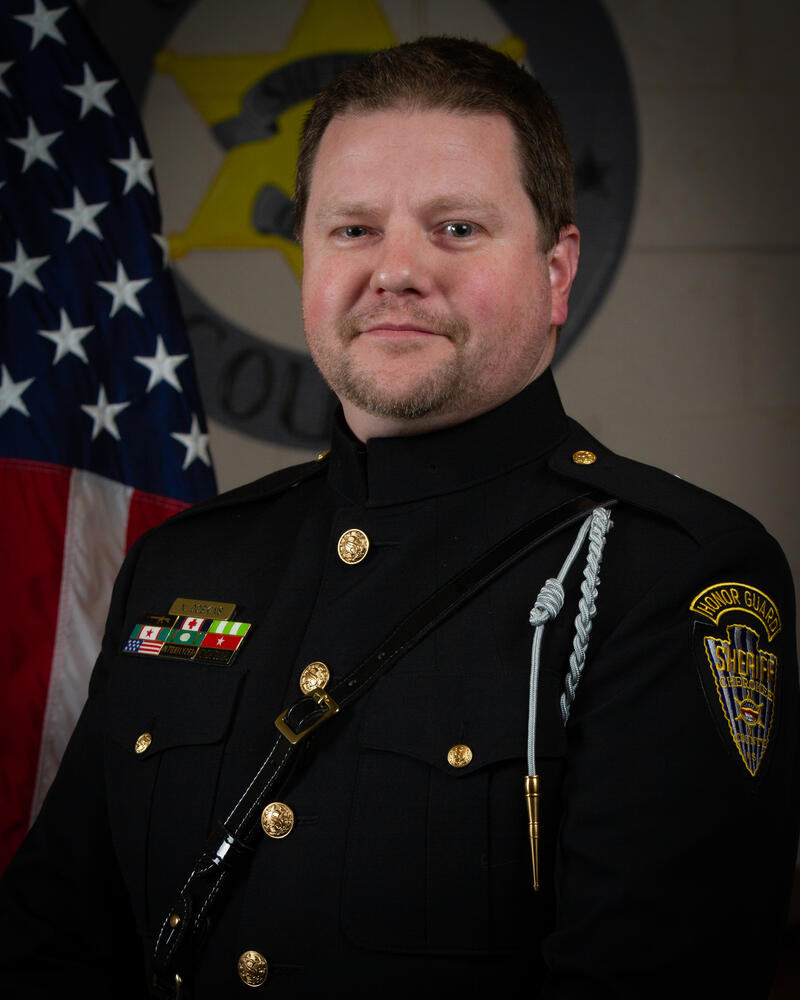 Sergeant Chris Wren Sergeant Noble Dobkins
The Cherokee County Sheriff's Office Patrol Division is led by Chief Deputy Nate Jones along with Sergeant's Noble Dobkins and Chris Wren.
Deputies have a considerable amount of responsibilities, some of which include responding to crimes in progress, investigating motor vehicle crashes, arrest suspects, testify in court, transport prisoners and conduct criminal investigations.
Deputies also provide assistance to our law enforcement partners in Cherokee County and surrounding areas when called upon. Deputies have lawful jurisdiction in rural, unincorporated and municipal areas within Cherokee County and respond to and answer all complaint calls and other calls for service or assistance from members of the public.
In addition, through proactive and visible traffic enforcement efforts, deputies assist in keeping our roadways safe and work to deter crime through visible patrols.
The Cherokee County Sheriff's Office patrol team is also comprised of three deputies assigned to area schools as School Resource Officers.



Working with Riverton High School Students
on a traffic safety video.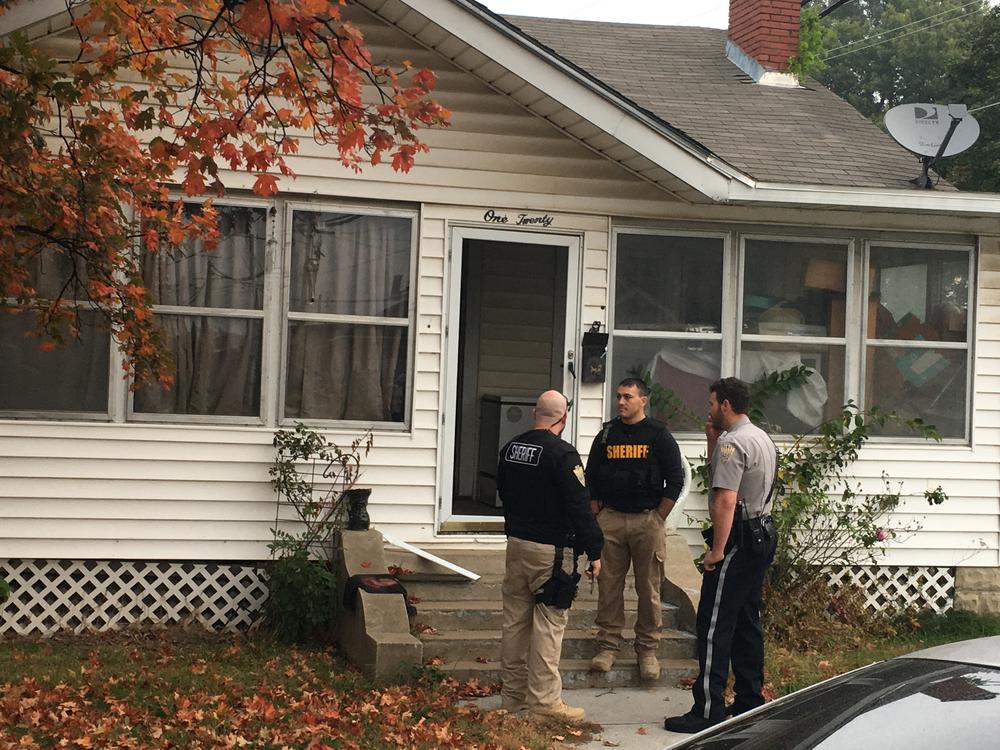 Outside of a home after executing warrant.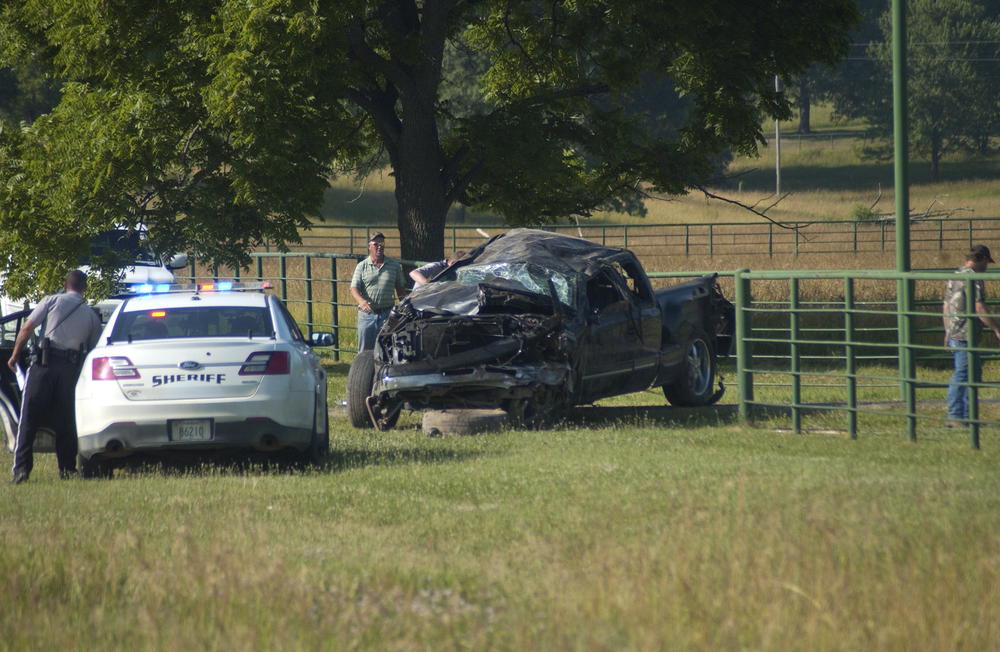 Deputy investigates car crash.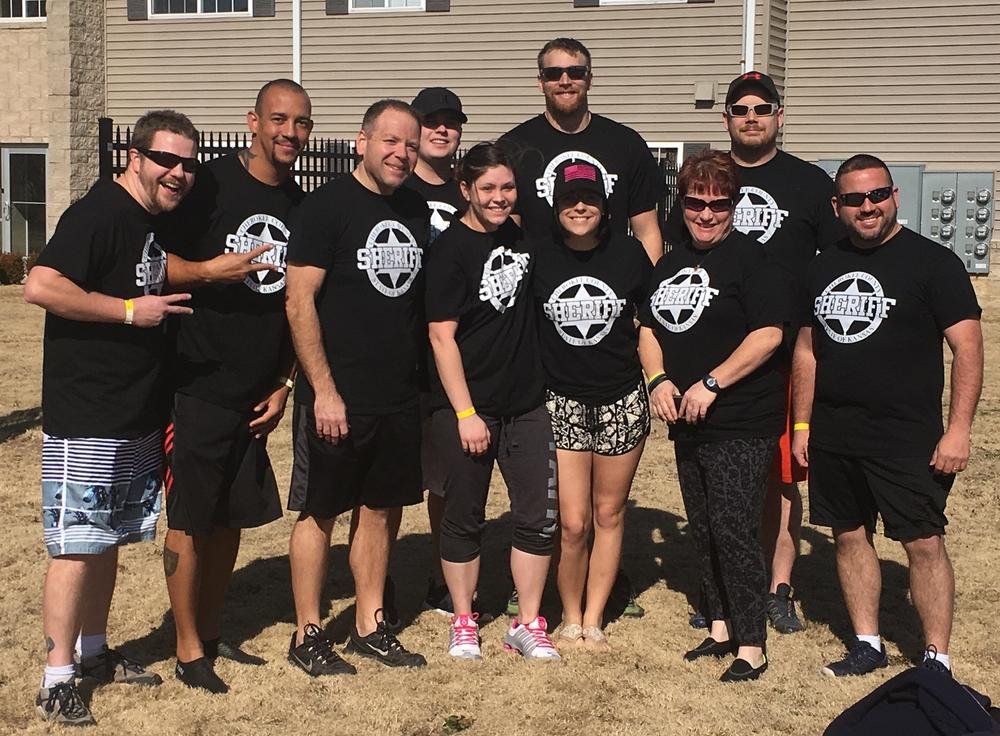 Sheriff's Office Team getting ready for the Polar Plunge
to raise money for Special Olympics!