Administration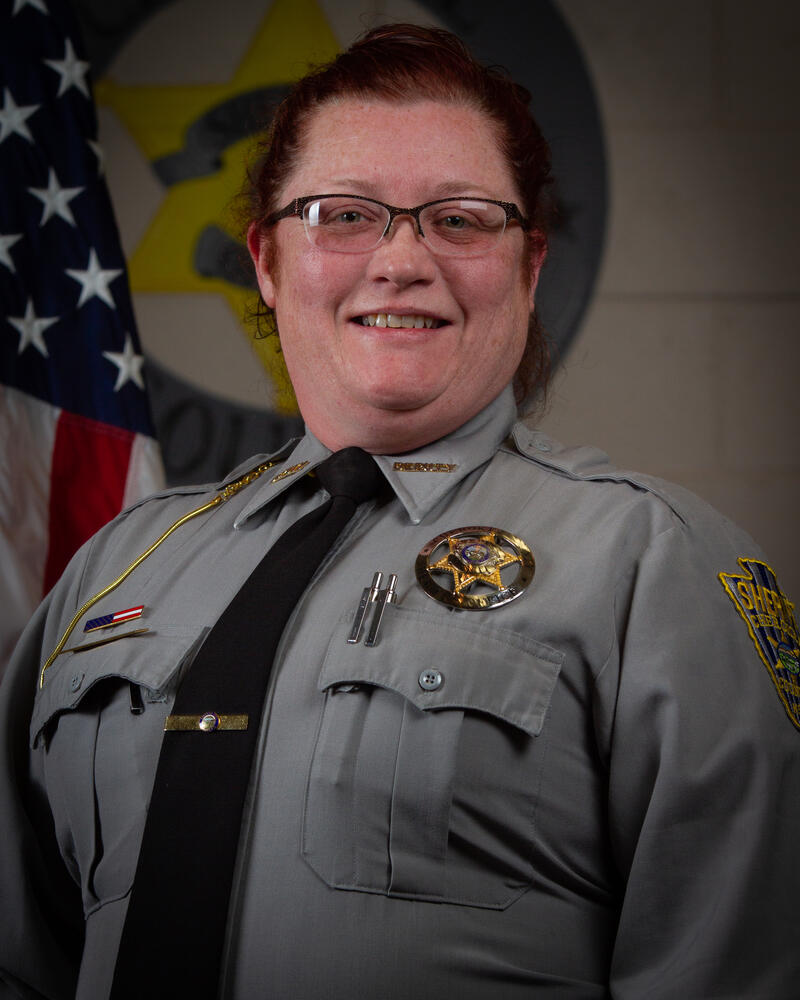 Deputy Juliana Miller
Administrative Office Assistant
The Cherokee County Sheriff's Office Administrative Office Assistant oversees the sheriff's office general administrative business. Deputy Miller is responsible for managing accounts payable, processing administrative calls, records management, processing reports and citations to the District Court and County Attorney's Offices, making daily settlements with the Cherokee County Treasurer's Office and ensuring civil process is received, maintained and tracked.
Deputy Miller routinely assists the public by conducting vehicle inspections, processing citizen reports or concealed carry permits and also administers our agency offender registration program.
In addition, Deputy Miller serves as our agency Freedom of Information Act / Kansas Open Records Act Officer. Requests for documents under the Kansas Open Records Act may be done in writing, Monday through Friday from 8:30 a.m. to 4:30 p.m.