Investigations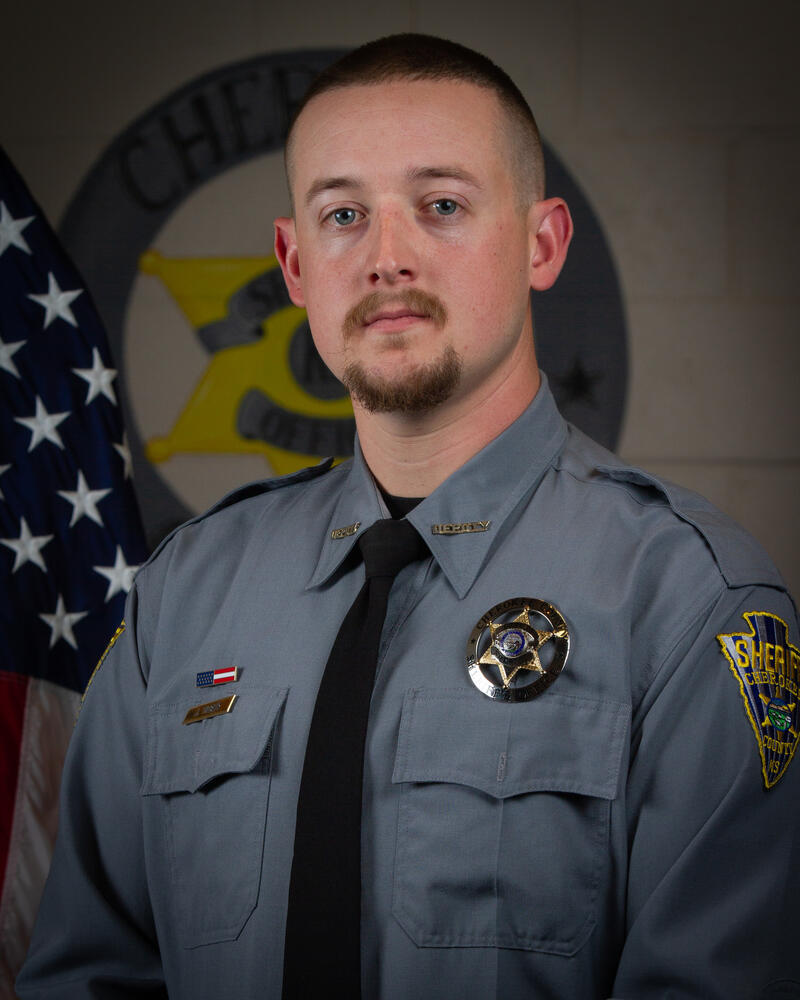 Chief Detective Joel Taber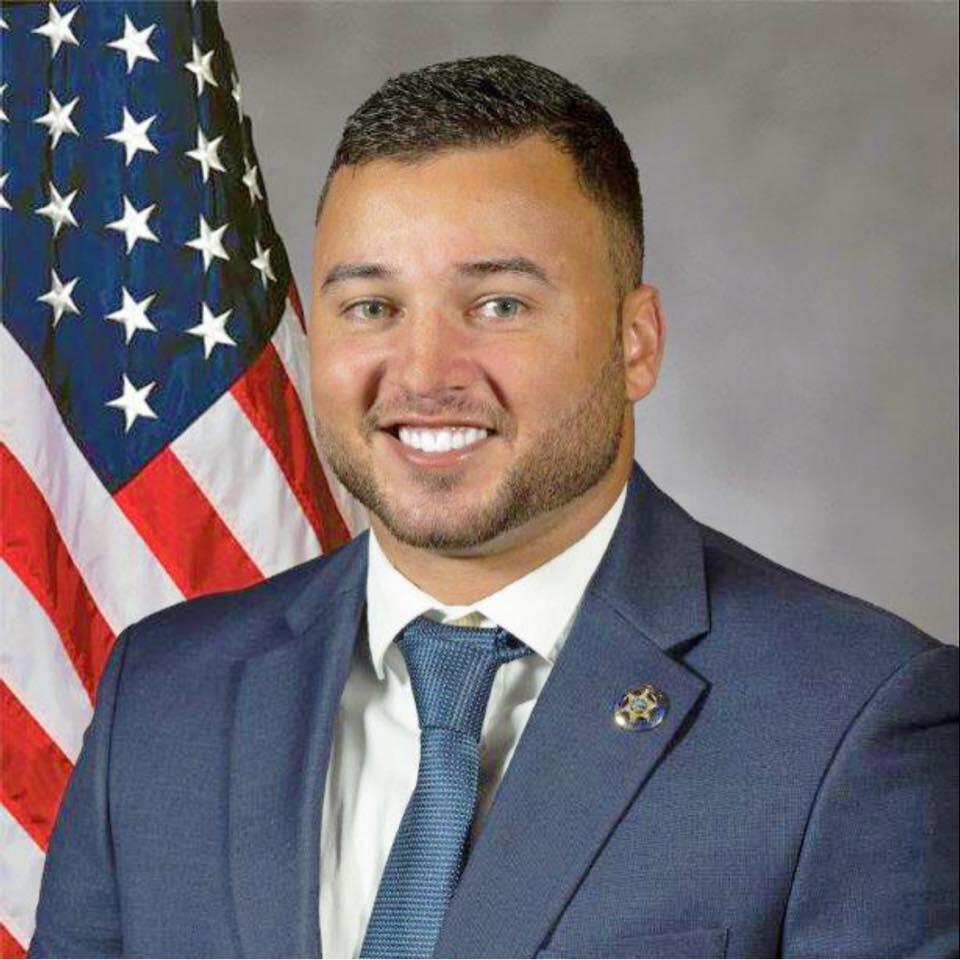 Sergeant Detective Jornell Fondren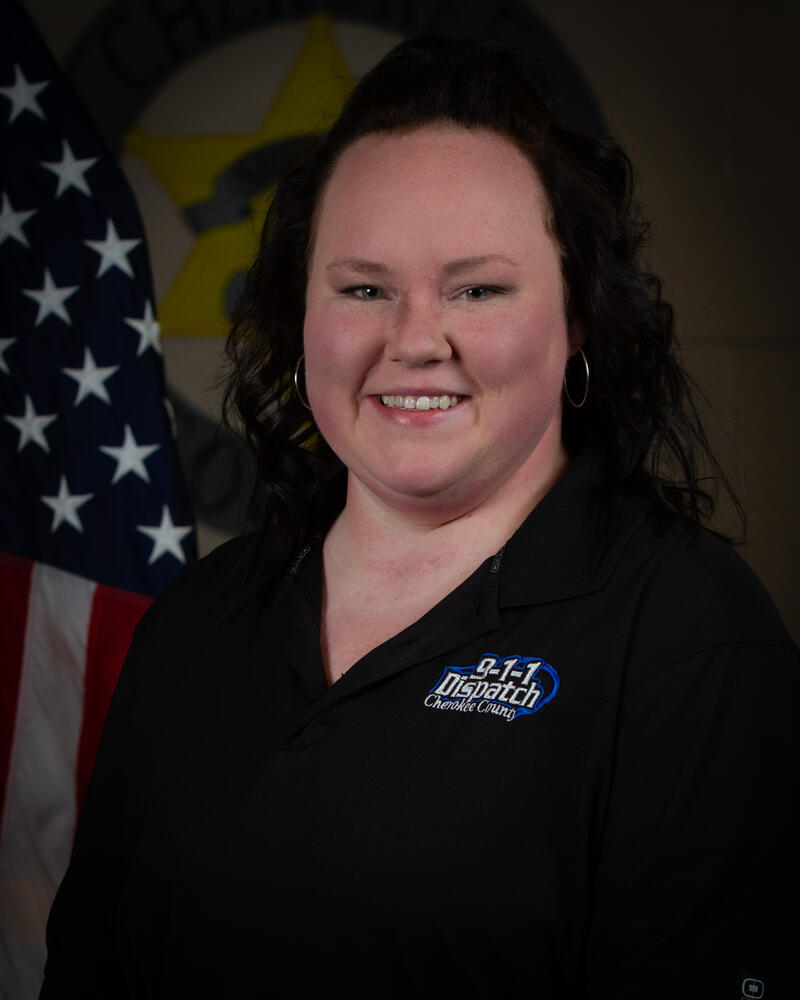 Crime Analyst Taylor Blevins
The Cherokee County Sheriff's Office Investigative Division is led by Chief Detective Joel Taber and is comprised of our agency Investigators and Crime Analyst.

Detectives are responsible for processing evidence at crime scenes, preparing affidavits for arrest and search warrants and conducting interviews of victims, witnesses and suspects. They investigate a wide-range of crimes, such as homicide, arson, burglary, theft, sex crimes and drug related violations.

Our agency crime analyst prepares and disseminates information relevant to actual and anticipated criminal activity by utilizing modern research methods including, but not limited to research design, statistical analysis, trends and patterns, victim and suspect profiling and other quantitative research techniques. In addition, our crime analyst works collectively to promote the exchange of information internally within the agency and throughout our regional law enforcement community, provides analysis by generating special reports to the Sheriff, and administers and accesses various databases in furtherance of criminal investigations.

Our Investigative Division is also responsible for monitoring and enforcing compliance with the Kansas Offender Registration Act of all registered offenders in Cherokee County.

Members of our Investigative Division regularly work with detectives from neighboring jurisdictions, as well as state and federal investigative partners.