Meth, Cash Seized During Weekend Traffic Stop
05/23/2022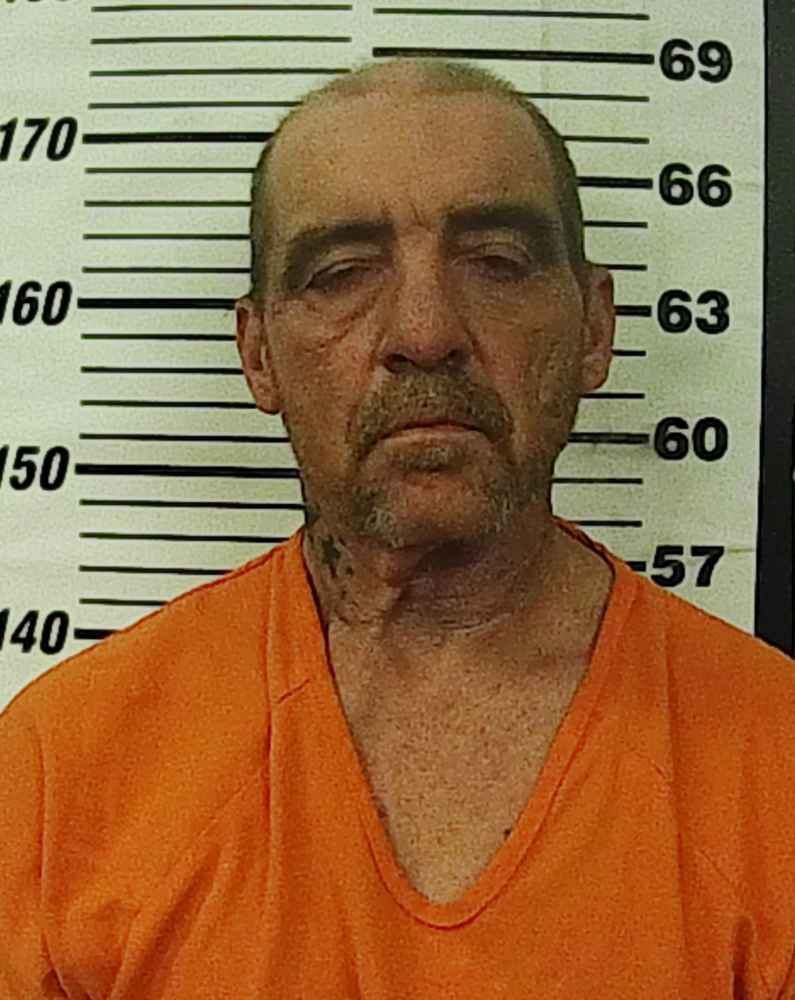 Timothy Leon Sargent
A rural Baxter Springs man is facing felony meth distribution related charges following a traffic stop Sunday night.
At approximately 9:30 p.m., Cherokee County Sheriff's Deputies stopped the vehicle east of Baxter Springs.
Following an alert from a Baxter Springs Police Department Narcotics Detection K9, Sheriff's Deputies discovered nearly 1.5 ounces of methamphetamine and paraphernalia along with a considerable amount of cash, which was also seized under Kansas Asset Forfeiture Laws.
Deputies arrested the driver, 58-year-old Timothy Sargent on allegations of Possessing Methamphetamine with Intent to Distribute, Possession of Meth, Possession of Drug Paraphernalia, Driving While Suspended and Driving without Insurance.
Sargent posted bond and was released pending court proceedings.