Narcotics and Gun Seized During Traffic Stop
05/15/2022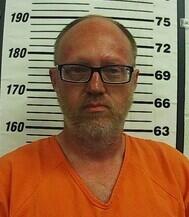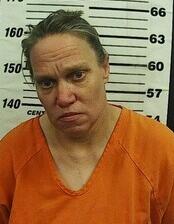 Jeremy Fundenburger Nola Sue Oneill
A variety of narcotics and a sawed off shotgun were seized during an overnight traffic stop conducted late last week.
Around 2:30 a.m. on Thursday, May 13th, a Cherokee County Sheriff's Deputy conducted the stop in a rural part of the county, for a traffic violation. Upon approaching the vehicle, the deputy observed suspected contraband and conducted a search of the vehicle. During the search, the deputy located suspected methamphetamine, LSD, Hydrocodone, paraphernalia, marijuana, an open bottle of whiskey and the firearm.
Arrested at the scene were 43-year-old Jeremy Fundenburger, of Geneseo, Kansas and Nola Sue Oneill, 44, of McPherson, Kansas. Both suspects were transported to the Cherokee County Jail.