Scammon Man Facing Burglary Charges
04/29/2022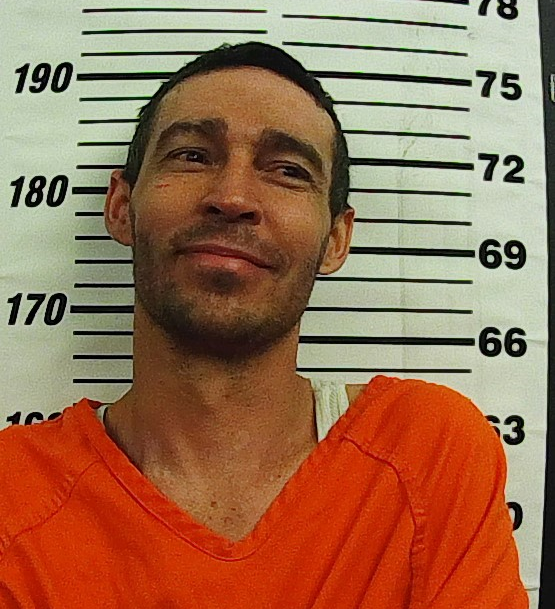 Wesley Woods
Cherokee County Deputies arrested a rural Scammon man late Thursday night while allegedly burglarizing a home in the northern part of the county.
Deputies responded to the residence just before 9:00 p.m. and took 39 year-old Wesley Woods into custody as he was exiting the home.
Woods was transported to the Cherokee County Jail on allegations of Burglary and Criminal Damage to Property.