Shed Fire Leads to Arrest, Meth Seized
04/15/2022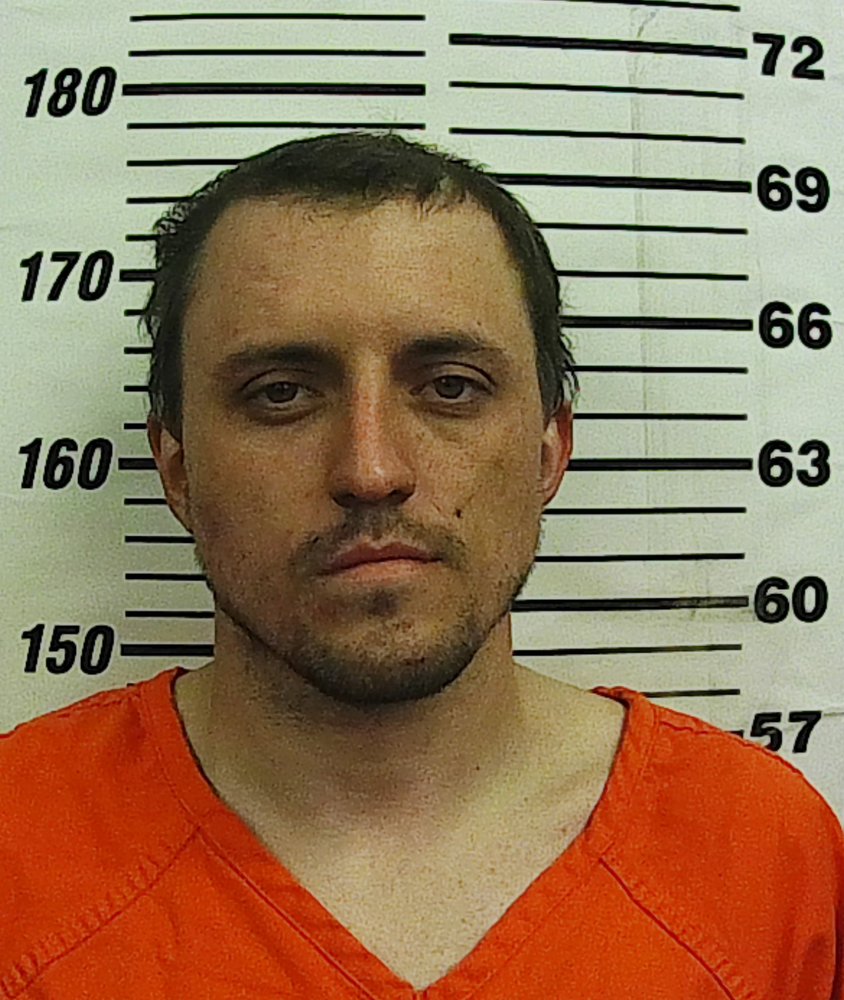 Francis Ira Dylan Hauck
Cherokee County Deputies responded to a fire in Weir Thursday afternoon, where firefighters from the Weir, Cherokee Township, Scammon and Columbus Fire Departments were extinguishing a fully engulfed storage shed fire.
The investigation into the cause of the fire led Deputies to arrest 28 year-old Francis Ira Dylan Hauck, of Frontenac, who is alleged to have started the fire by dropping a lit cigarette while attempting to steal copper wire from inside the shed. In addition, Hauck was reportedly found to be in possession of methamphetamine and drug paraphernalia at the time deputies contacted him.
Hauck was transported to the Cherokee County Jail on allegations of Burglary, Theft, Criminal Damage To Property, Possessing Meth and Possessing Drug Paraphernalia.