Duo Arrested Following Alleged Attempted Theft
04/12/2022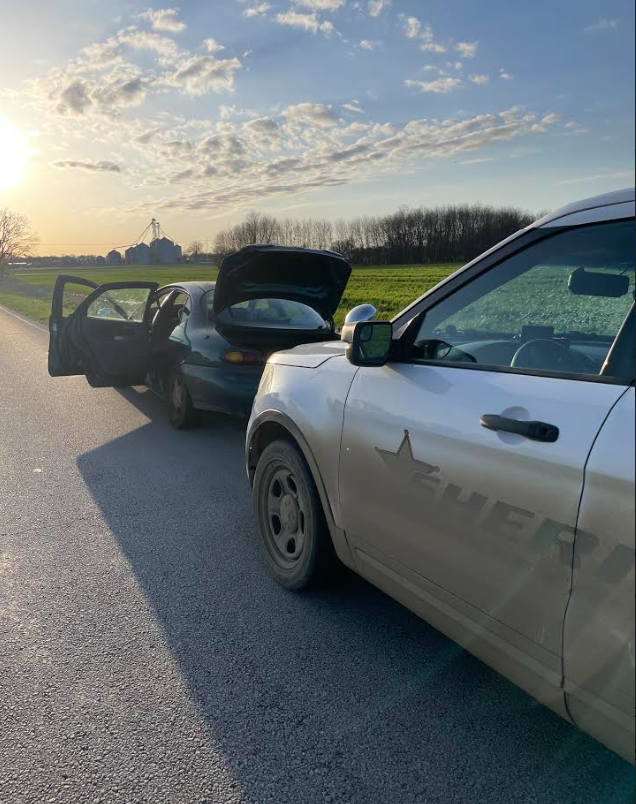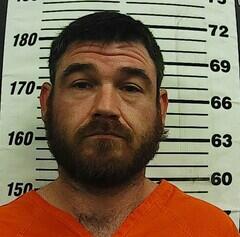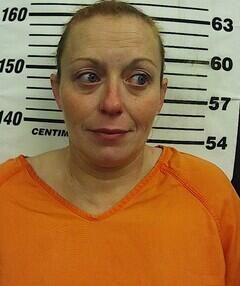 Zachary Davenport Leigh Anne Isbell
Just after 5:00 p.m., Cherokee County Sheriff's Deputies were alerted to suspicious activity near a Riverton church on Monday afternoon.
As deputies responded to the area, a man wearing a mask approached a church van carrying a sawzall. Upon realizing he had been seen by a nearby resident, the man got back into a car driven by a woman and fled the area.
Deputies located the vehicle north of Riverton and conducted a traffic stop.
During the stop, deputies located suspected methamphetamine, drug paraphernalia, brass knuckles, and tools commonly used to commit thefts of catalytic convertors. In addition, deputies discovered property in the vehicle which had been previously reported stolen.
Arrested at the scene of the traffic stop were 35-year-old Zachary Davenport, homeless, and Leah Anne Isbell, 39, of Galena.
Davenport is being held on a felony warrant for his arrest out of Jasper County, Missouri for Felony Damage to Property along with allegations of Attempted Theft, Criminal Carrying of a Weapon, Possession of Methamphetamine and Possession of Drug Paraphernalia.
Isbell is currently being held on allegations of attempted theft.
"This is an excellent example of the success gained when law enforcement works hand in hand with the community. Thanks to an alert resident who reported suspicious activity, these two suspected thieves are now in custody," stated Cherokee County Sheriff David Groves.