Work Zone Awareness Week
04/12/2022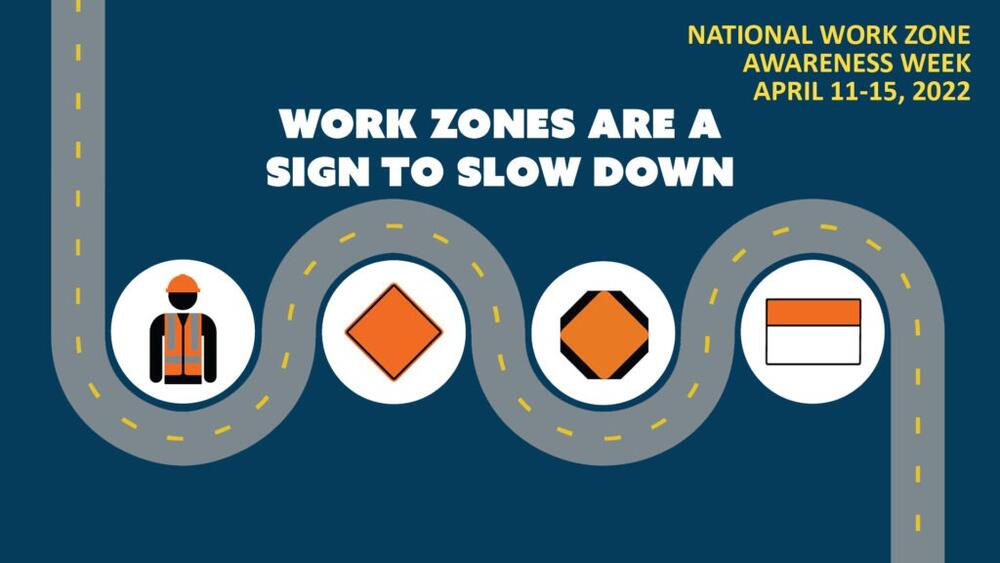 This week, between April 11-15, National Work Zone Awareness is recognized in Kansas and across the country.
"The men and women of our area road departments - whether the Cherokee County Road and Bridge, Kansas Department of Transportation or city street departments - are committed to making the roadways in our community safer for all of us and our families to travel on. When they are doing their work, they are counting on all motorists traveling through the work zone to be cautious, demonstrate patience and help make sure they can complete their tasks safely," stated Cherokee County Sheriff David Groves.
Work Zone Awareness Week is designed to help make the motoring public more aware of hazards faced by those working in construction zones and has been celebrated each year since 1997.
"According to information obtained by the Kansas Department of Transportation, there were 2 people killed in Kansas work zones in 2020 and 397 people injured, with an average of 3.2 work zone crashes every day in Kansas throughout 2021."
"As we get into the time of year when work on the roadways will increase, law enforcement encourages those approaching and traveling through work zones to slow down and travel with extra caution," concluded Sheriff Groves.