Columbus Woman Facing Drug Charges
02/09/2022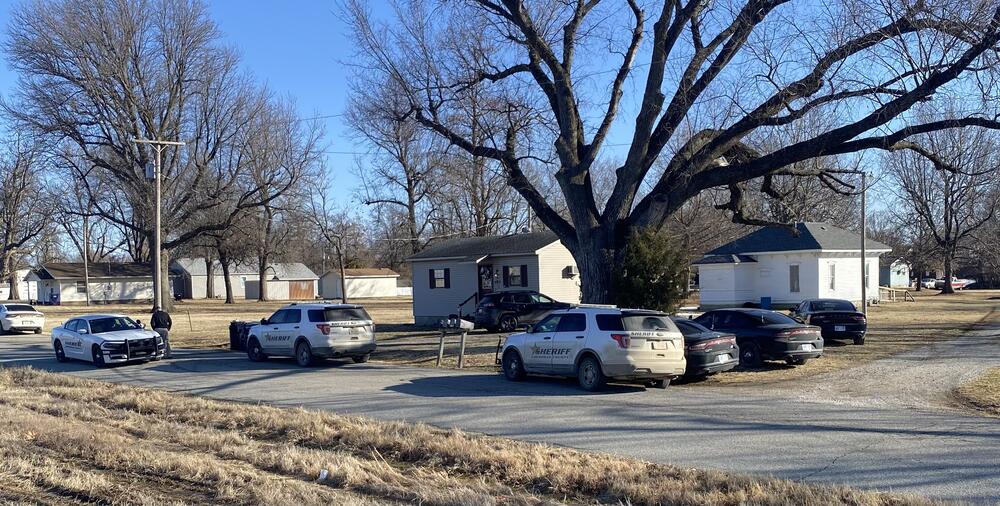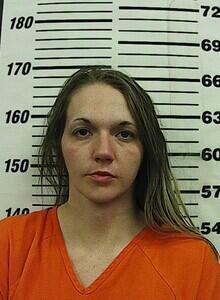 Callie Smith
A Columbus woman is facing felony drug charges after the Cherokee County Sheriff's Office and Columbus Police Department executed a search warrant on her home Wednesday morning.
Just prior to 9:00 a.m., law enforcement served the warrant at 314 South Railroad Street.
As a result of their search, 34-year-old Callie Lorraine Smith was arrested at the scene. She is being held in the Cherokee County Jail on allegations of Possessing Heroin, Possessing Methamphetamine, Possessing Drug Paraphernalia and two counts of Aggravated Child Endangerment.