Stolen Property Recovered During Search Warrant
01/05/2022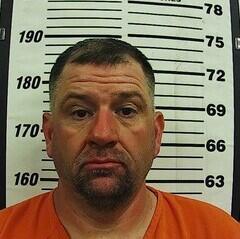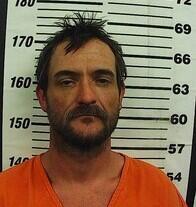 Ernest Moore William Zimmerman
Cherokee County Detectives executed a search warrant at a Columbus home Wednesday morning in connection with an ongoing investigation into a residential burglary, which occurred northwest of Columbus December 23rd.
During the search, several thousands of dollars in stolen property, including a firearm, was recovered and returned to the rightful owner.
Investigators will be seeking charges of Burglary, Felony Theft and Criminal Damage to Property on William Zimmerman, age 35-, and 49-year-old Ernest Moore. An additional charge of Possessing Methamphetamine will be sought against Zimmerman.
Both suspects are currently being held in the Cherokee County Jail after they were allegedly caught by a Cherokee County Sheriff's Deputy in the early morning hours of December 28th burglarizing a building used to store equipment south of Columbus.