Thanksgiving Traffic Enforcement Campaign Scheduled
11/17/2021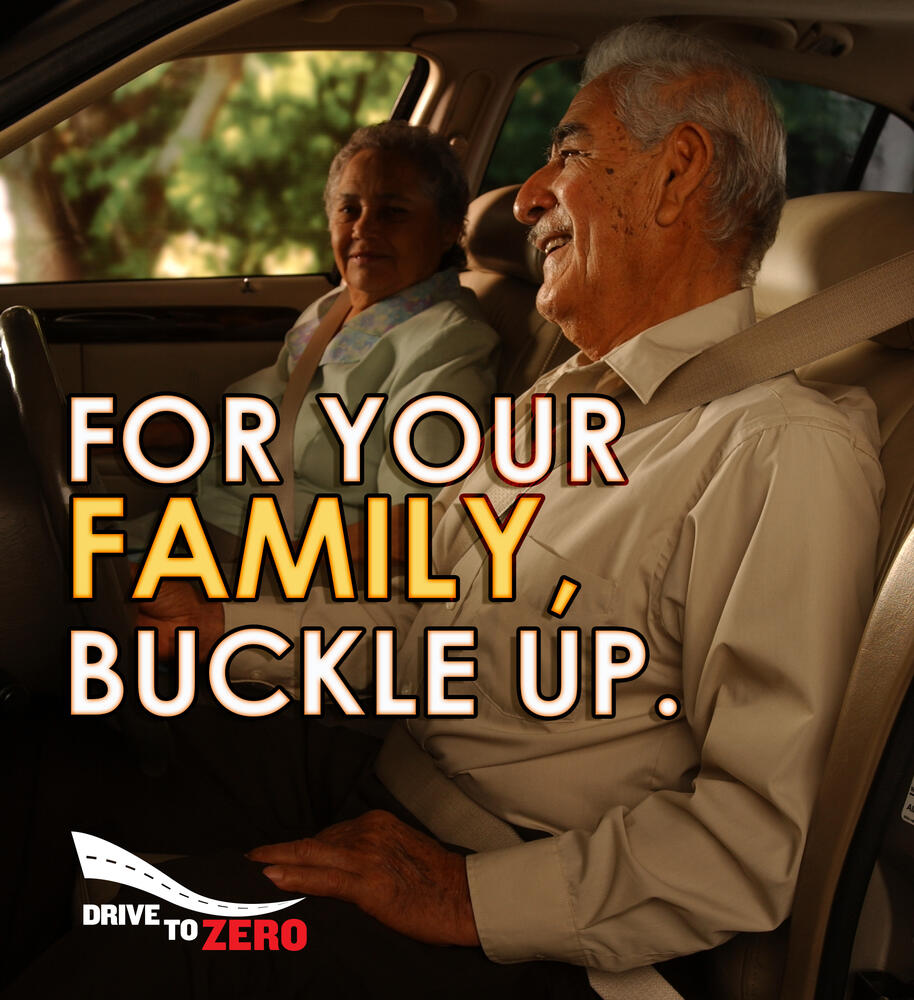 The Cherokee County Sheriff's Office will be joining law enforcement across the state, including the Kansas Highway Patrol in the upcoming Thanksgiving Safe Arrival traffic enforcement campaign.
During the campaign, which will start Saturday, November 20th and run through Monday, November 29, 2021, law enforcement will be strictly enforcing occupant protection laws.
This time of year, there is an increase in vehicle traffic and also an increase in traffic crashes, which can be caused suddenly by inattentive or impaired drivers or deer crossing the roadways. Buckling up is a quick, easy and effective way to help reduce risk of serious injury or death, if a vehicle is involved in a crash.
*A grant from the Kansas Department of Transportation (KDOT) will support overtime enforcement efforts.