Joplin Duo Arrested on Burglary Allegations
10/26/2021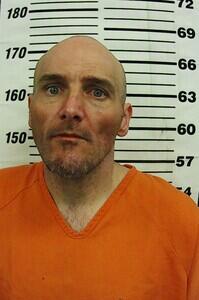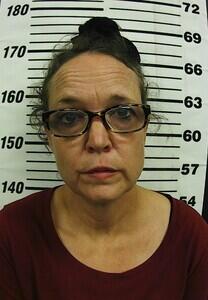 Raymond Spink Barbara Grunklee
A Joplin Missouri couple were taken into custody after Cherokee County Sheriff's Deputies were dispatched to a reported burglary just outside of Galena Monday afternoon.
Upon arriving, deputies arrested 42-year-old Raymond Spink and 50-year-old Barbara Grunklee, who were allegedly attempting to steal car parts and scrap metal.
Both suspects are being held in the Cherokee County Jail on allegations of Burglary, Theft and Criminal Damage to Property.