Sheriff Urges Caution As Deer Are On The Move
10/21/2021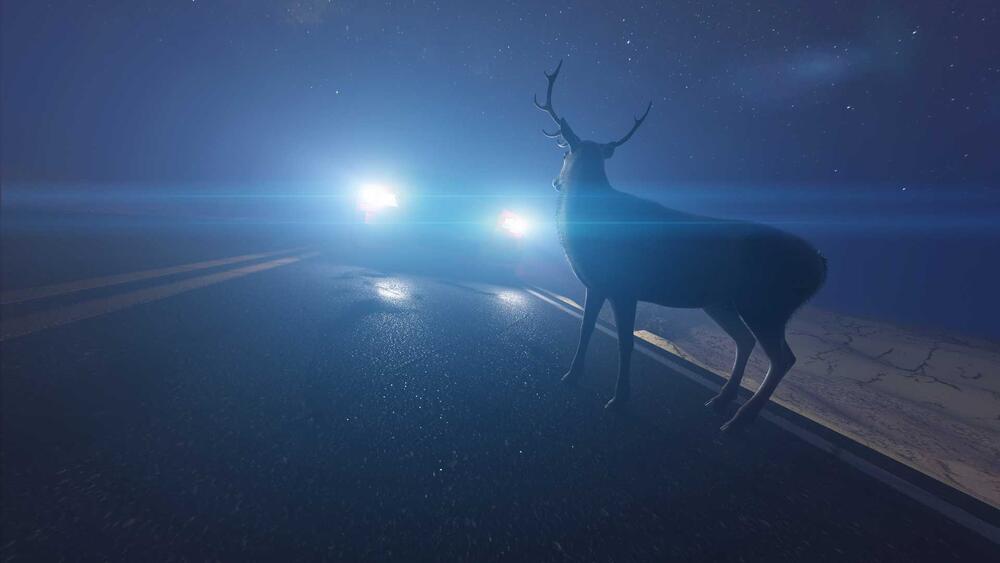 Each year around this time, deer become increasingly on the move during "rut," which results in an uptick in vehicle crashes involving deer.
In an effort to help reduce the likelihood of a crash, Cherokee County Sheriff David Groves encourages motorists to:
Be extra alert near water sources and wooded areas
Use bright lights so long as there is no oncoming traffic
Reduce your speed, particularly in areas known to be common habitats for deer
Scan the road ditches and remember if you see one deer, there is likely another one close by
Pay particular attention during dusk and dawn, which are times when deer are more on the move
Buckle up and reduce distractions while driving
"If you are involved in an animal related crash, we encourage you to attempt to remove the vehicle from the roadway, turn on the hazard lights and remain in the vehicle until law enforcement arrives. Getting out of the vehicle to assess any damage alongside the roadway, can be dangerous."
Of the 364 crashes reported on Cherokee County roadways in 2020, 153 of them - or just over 42% of all crashes - involved deer," added Sheriff Groves.