Riverton Couple Facing Felony Charges
08/30/2021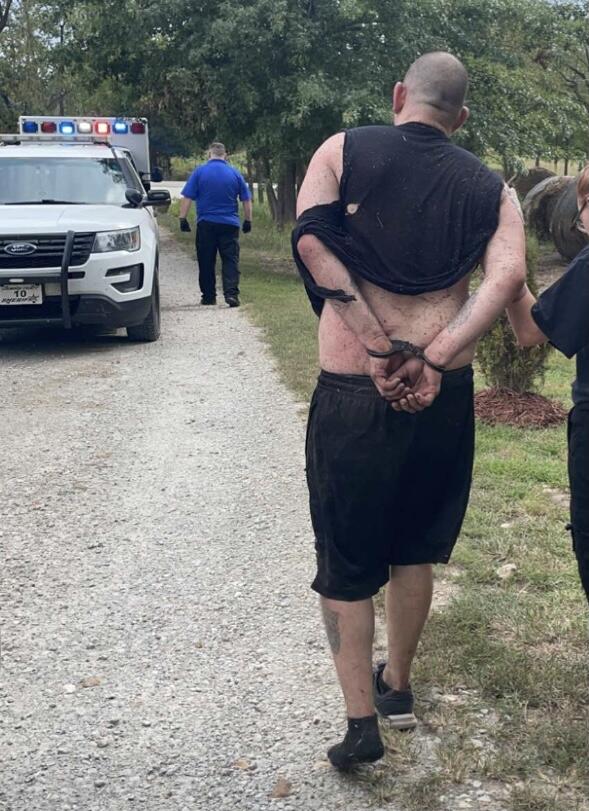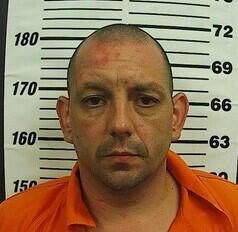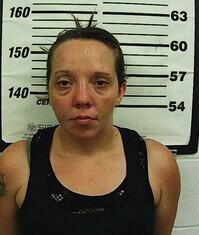 Adam C. Evans Shayna Wittenmyer
A Riverton couple is in custody following a brief incident Sunday afternoon.
Cherokee County Sheriff's Deputies went to a residence to serve felony narcotics related arrest warrants on Adam C. Evans, which had been previously issued by the Cherokee County District Court.
While attempting to serve the warrants, Evans, age 36, and 35-year-old Shayna Nichole Wittenmyer, fled from the home into a nearby wooded area.
Law enforcement, including a Sheriff's Office K9 Team, pursued Evans. Upon the K9 attempting to subdue Evans, he struck the K9 with a blunt object. A short time later, Evans was apprehended.
In addition, Wittenmyer was taken into custody.
Both suspects are currently in the Cherokee County Jail. Wittenmyer is being held on suspicion of interfering with law enforcement and Evans is being held without bond on allegations of Aggravated Battery Against a Law Enforcement Officer, Obstructing Justice, Assault on a Law Enforcement Officer and the outstanding arrest warrants..
"Despite being struck and having a bump on his head, as of this morning, the K9 seems to be in good spirits and is enjoying his regularly scheduled day off with his handler," according to Sheriff David Groves