Two Arrested On Theft Allegations
07/13/2021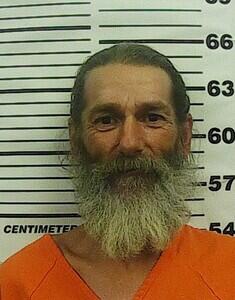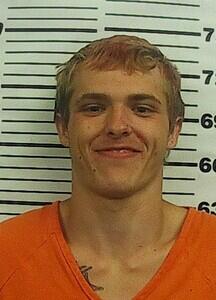 Mark Stover Joseph Kirker
Cherokee County Deputies were dispatched to an area east of Baxter Springs on Monday, where a property owner had reported a theft. During the course of the investigation, deputies obtained a description of the suspect vehicle, which they later located in Galena.
During a traffic stop, the two occupants, Mark Stover, age 52 and 19-year-old Joseph Kirker, were taken into custody.
Some of the property was recovered at a Missouri reclamation facility Monday afternoon but some had already been destroyed.
Both men remain in the Cherokee County Jail on allegations of theft and criminal damage to property.