Scammers Claim To Represent Law Enforcement, Threaten Arrest
06/30/2021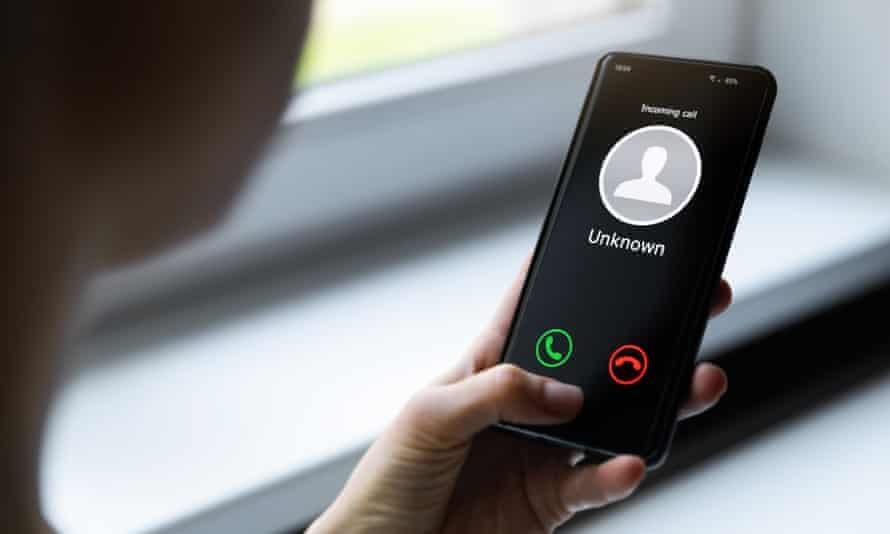 The Cherokee County Sheriff's Office has recently been made aware of scammers contacting area residents, posing as law enforcement officials.
"This scam has occurred across the country at various times over the past several years," according to Cherokee County Sheriff David Groves.
"The way the scam works, thieves claiming to be law enforcement will contact citizens saying they have unpaid fines and failure to immediately provide payment over the phone will result in their arrest."
"Anyone who receives such a call should remember a couple of things. First, thieves may 'spoof' a phone number so it actually looks like it's coming from a local law enforcement agency. Second, members of the Sheriff's Office do not collect fines for traffic infractions or criminal acts and would not contact residents by phone demanding immediate payment for anything," concluded Sheriff Groves.
As with any time you receive a phone call from an unknown person, if they are asking for your personal information, immediately hang up.