Riverton Man Facing Burglary Charges
06/20/2021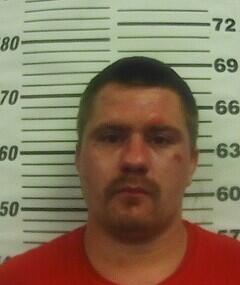 Jacob Huffman
A rural Cherokee County man was taken into custody on Friday after Sheriff's Detectives obtained a warrant for his arrest.
The warrant was issued as part of an investigation into the May 23rd burglary of a barn in rural Riverton, where suspects attempted to steal a trailer and equipment.
On Friday, Jacob Huffman, 24, of Riverton, was arrested and booked into the Cherokee County Jail on allegations of Burglary and Theft.
A second suspect, 20 year-old Theodore "Tee" Lane, was arrested May 29th on similar charges for his alleged involvement in the same incident.