Burglary Suspect Apprehended
05/29/2021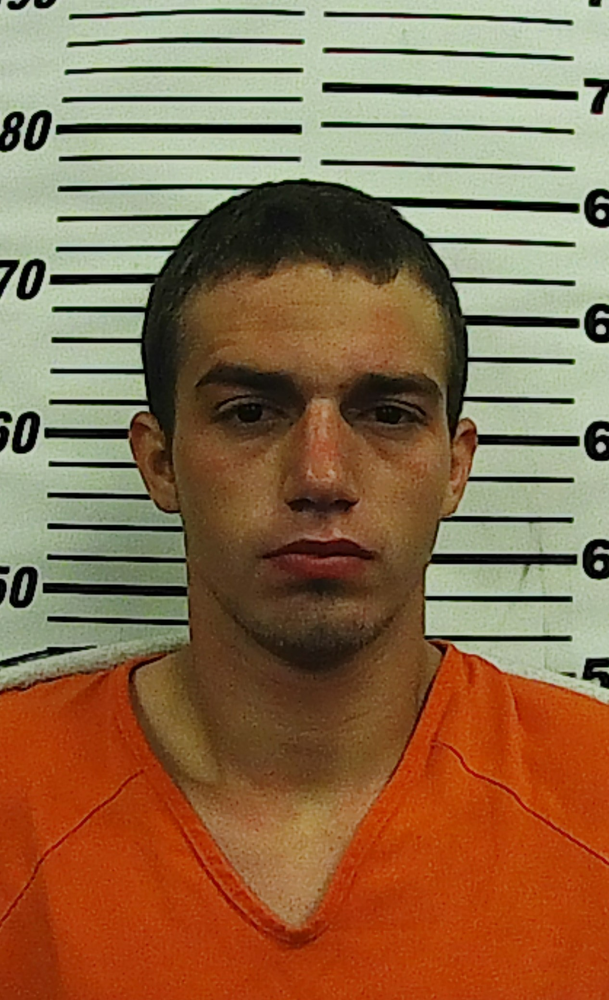 A Cherokee County man is facing charges following a search warrant being executed at a rural Riverton home Friday morning.
Theodore "Tee" Lane, 20, of Galena, is being held on allegations of Burglary, Attempted Theft and Criminal Trespass.
Authorities have been attempting to locate Lane for his alleged involvement in the burglary attempt at a rural Riverton residence on Sunday, May 23rd.