SAFE Program Helps Increase Seatbelt Usage Rates Among Area Teens
05/23/2021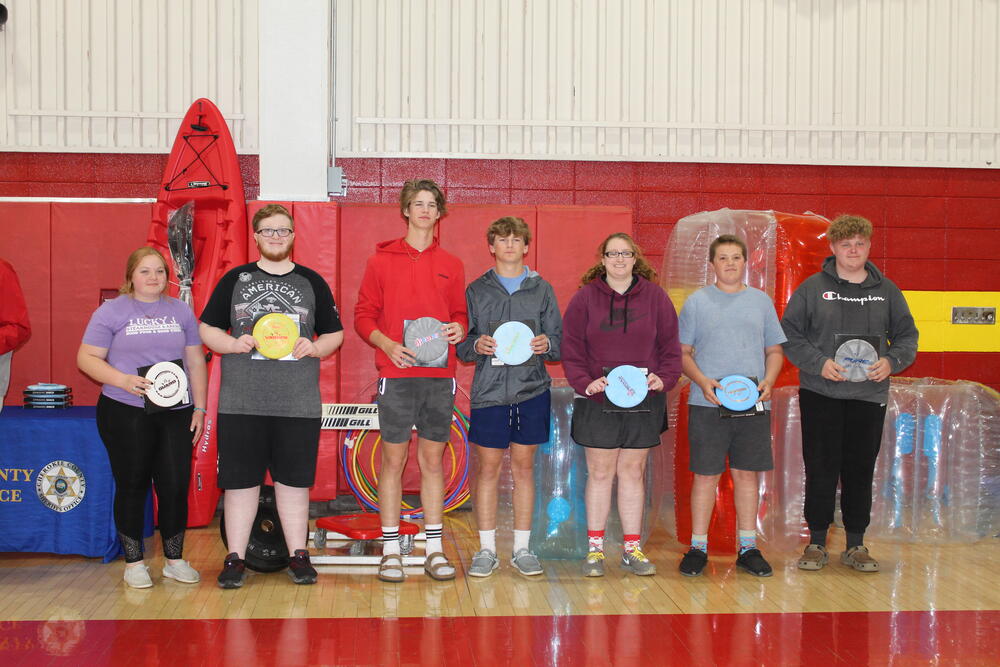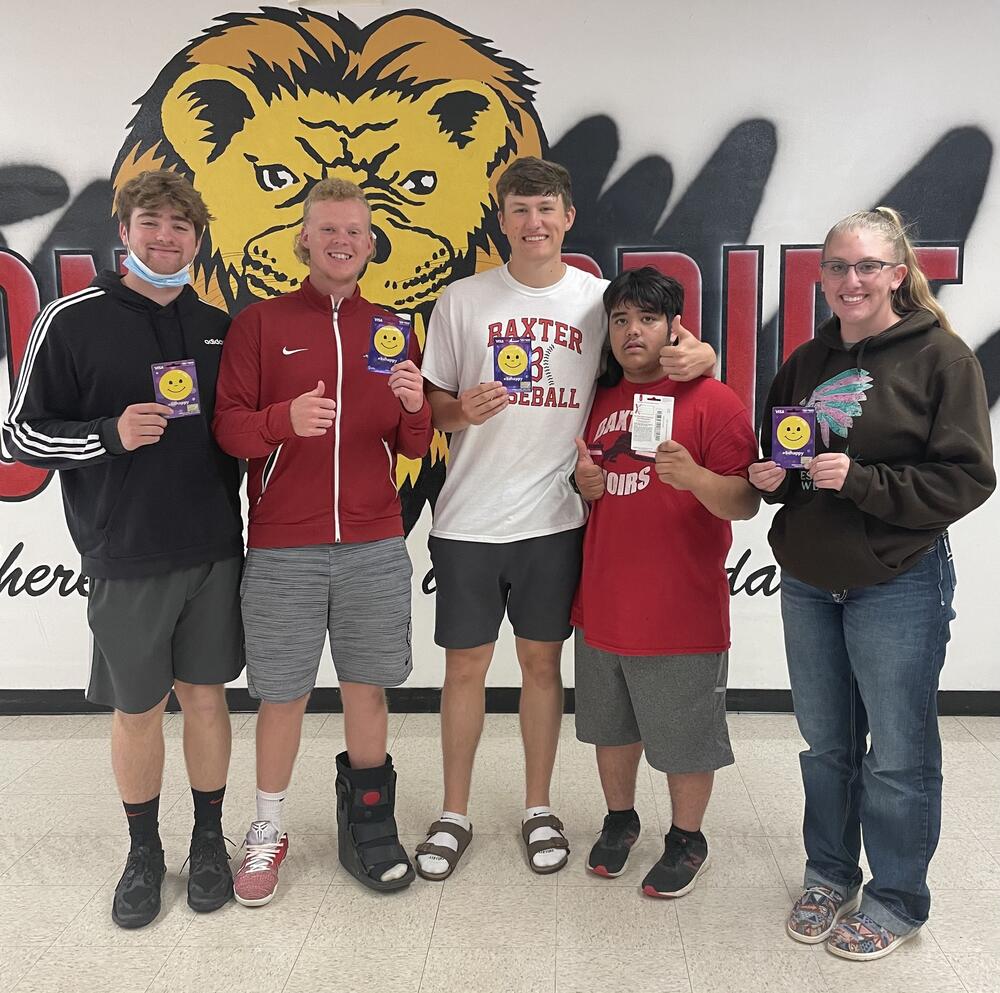 Throughout the 2020-2021 school year, students in Cherokee County participated once again in the Seatbelts Are For Everyone (SAFE) Program. The SAFE Program, which is designed to educate and encourage students about traffic safety and the importance of buckling up, is supported locally by the Cherokee County Sheriff's Office and the Kansas Traffic Safety Resource Office.
As part of SAFE, a baseline survey is conducted in the fall after school starts and another survey is conducted towards the end of school to gauge its effectiveness.
Students from Baxter Springs, Columbus, Galena and Riverton High Schools help run the SAFE Program on their respective campuses, with the school ending the year with the highest compliance rate and the school with the highest increase in seatbelt usage each earning grand prizes, funded by KTSRO.
"This was a tough year in a lot of ways, and the ability to provide traffic safety programs and assemblies in the schools were hindered somewhat," according to Cherokee County Sheriff David Groves.
"Despite those challenges though, the Columbus High School saw the highest increase in seatbelt usage among students and the students at Baxter Springs achieved the highest overall usage rate in the county," continued Sheriff Groves.
"This is a great program, which undoubtedly helps reduce the risk of death or serious injury to those involved in traffic crashes, so I appreciate not only the school administrators and sponsors for their support, but all the hard work and effort by the students on each SAFE Team, to help keep their fellow students safe and alive," concluded Sheriff David Groves.
The SAFE Program was created in 2008 in Crawford County, Kansas and know can be found in 149 Kansas High Schools across 65 counties and has also started to spread to other states in the Midwest region.
(Pictured are from Columbus High School: Casen Garcia, winner of a TV, Alley Wells, Korbyn Martin, Seth Stover, Mack Kirk, Alyvia Soper, Josh Shutlz and Trustin Glover, who all won Disc Golf Sets. Baxter Springs High School Students Logan Gess, Zak Beeler, Riley Bush, Kaden Mony and Jaycee Metcalf- who all won VISA Gift Cards)