Search Warrant Leads to Drug Seizure, Arrest
04/16/2021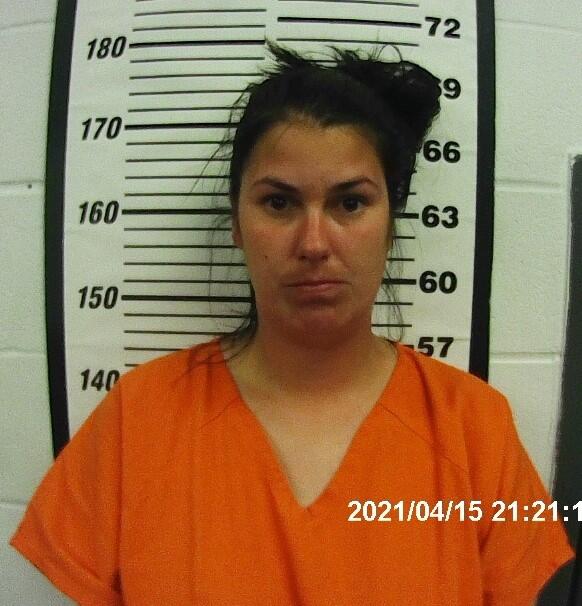 Cheyenne Jones
Authorities with the Cherokee County Sheriff's Office executed a narcotics search warrant at a Weir home Thursday evening.
As part of an ongoing investigation, detectives served the warrant at 201 North Jefferson, around 7:00 p.m.
During the course of the search, suspected narcotics were discovered and seized, leading to the arrest of 28 year old Cheyenne Jones.
Jones was transported to the Cherokee County Jail on allegations of Possessing Methamphetamine, Possessing Marijuana and Possessing Drug Paraphernalia.
Criminal charges on additional suspects are anticipated.