Suspected Thief Taken Into Custody
04/15/2021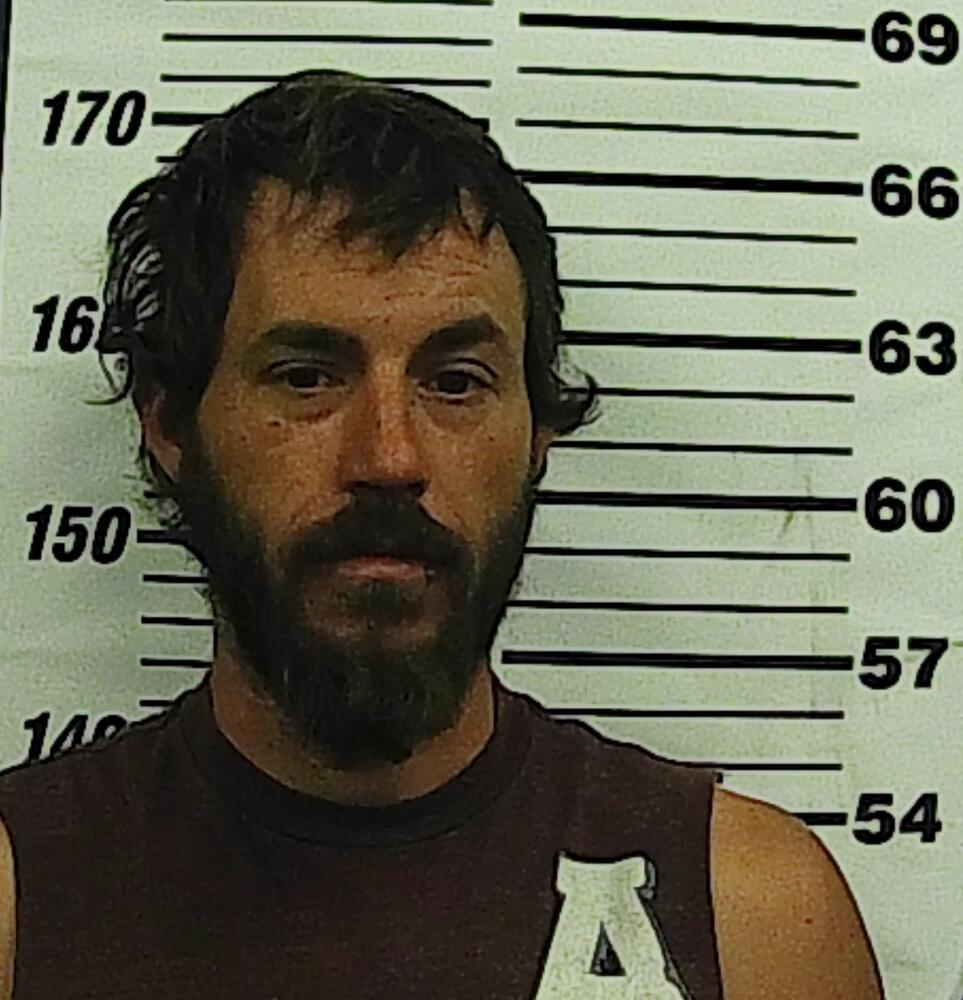 Ricky Gabern Jr.
Around 1:00 p.m. on Thursday, April 15th, Cherokee County Deputies were dispatched to a non-residential burglary after a resident observed suspicious activity at a nearby property.
The property owner was contacted and able to confirm the theft of multiple items including power tools, copper wire, windows and a motor.
Having obtained the suspect's vehicle description, deputies located it a short time later and as a result of their investigation, arrested Ricky D. Gabern Jr., age 33, of Scammon.
Gabern is being held in the Cherokee County Jail on allegations of Burglary and Theft.
"This is once again a great example of the importance of watching out for our neighbors and taking the initiative to report suspicious activity," stated Sheriff David Groves.