Sheriff Warns of Utility Scam
03/31/2021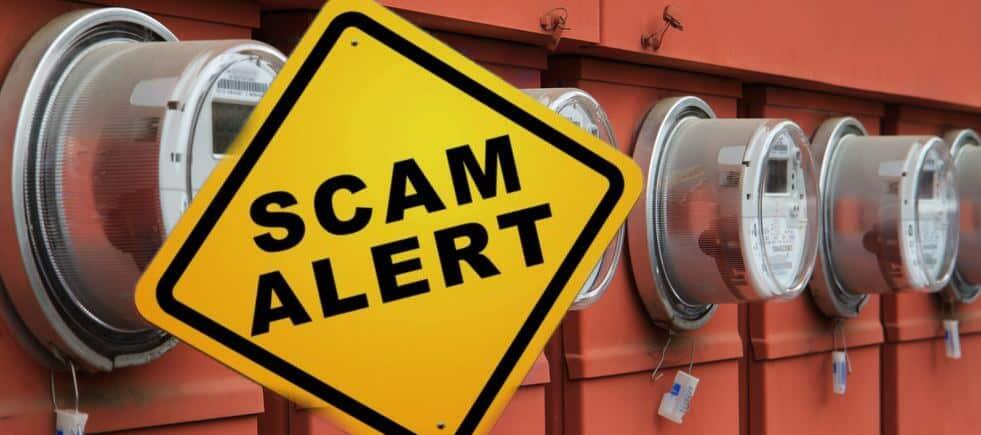 The Cherokee County Sheriff's Office wants to alert residents of an ongoing phone scam which has re-surfaced over the past several days.
"Thieves have been calling residents, fraudulently identifying themselves as a representative of an area utility company, telling the resident they have a past due bill. If the resident doesn't immediately go to a store to and purchase a 'money pack,' the residents' utilities will be immediately shut off," according to Cherokee County Sheriff David Groves.
"It's important to remember, if someone has a balance due with a utility company, they will receive notice by mail, but they will not receive a phone call with a demand for immediate payment through a gift card."
"As we have in the past, our office encourages any resident who receives an unsolicited phone call from anyone demanding immediate payment, regardless of who they claim to be or work for, to hang up and not provide any personal information," concluded Sheriff Groves.