Teen Traffic Enforcement Campaign Underway
02/22/2021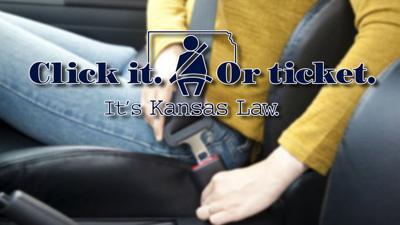 Cherokee County Sheriff's Office to conduct enforcement campaign near high schools
Beginning today, February 22, and extending through March 5, the Cherokee County Sheriff's Office will join other law enforcement agencies in Kansas, Missouri and Oklahoma with increased traffic enforcement near high schools to raise awareness on roadway safety.
In announcing the enforcement campaign, Sheriff David Groves noted motor vehicle crashes are the leading cause of death for teens in the United States, and the intent in conducting more visible enforcement campaigns are to encourage teens and other drivers to get into the habit of buckling up every time they get into the vehicle.
"Even one teen death of a driver or passenger in our community is unacceptable," Sheriff Groves went on to say.
Law enforcement in all three states will issue citations to any individual who chooses to disregard traffic laws, whether it's speeding, texting or failing to buckle up.
###