Drugs and Stolen Handgun Seized During Early Morning Traffic Stop
10/23/2020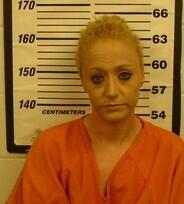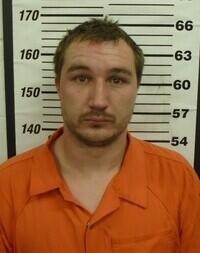 Megan Detherage Daniel Sean Garland
A Missouri duo was taken into custody by Cherokee County Sheriff Deputies following an early morning traffic stop in Baxter Springs.
Just after midnight, deputies and Baxter Springs Police stopped a vehicle which contained a significant amount of heroin, methamphetamine, drug paraphernalia and a handgun, previously reported stolen out of Joplin.
Arrested at the scene were 27-year-old Megan Detherage, of Joplin and 28-year-old Daniel Sean Garland, of Carthage.
Both suspects are being held in the Cherokee County Jail on allegations of Possessing Heroin with Intent to Distribute, Possession of Methamphetamine with Intent to Distribute, Criminal Use of a Firearm, Possession of Stolen Property and Possession of Drug Paraphernalia.
Garland's bond has been set at $60,500.00 and Detherage, who also had an outstanding arrest warrant from the City of Galena, is being held on $60,686.00 bond.