Be Aware of Covid-19 Scams
07/29/2020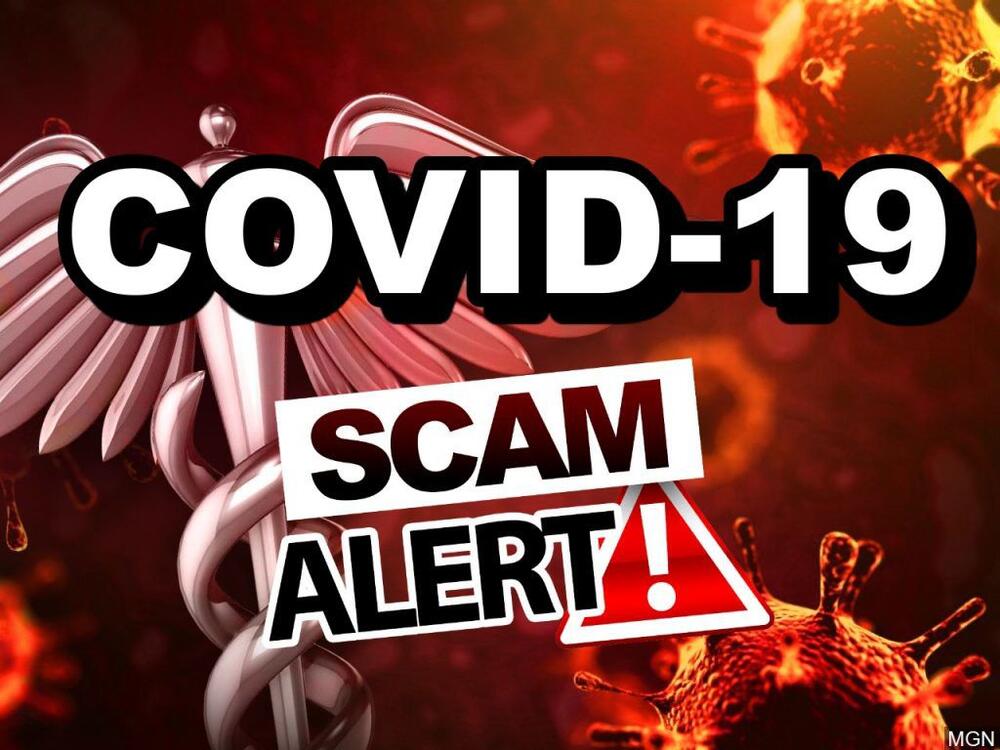 While the Corona-virus continues to impact our daily lives in various ways, it's important to be extra vigilant to the fact criminals are seizing the opportunity to capitalize on the fear and anxiety many people are feeling right now.
"According to the Federal Trade Commission, in Kansas alone, there has been $850,000.00 in fraud related to Covid-19 scams this year," stated Cherokee County Sheriff David Groves.
The top reports in Kansas involve thieves conning residents with scams related to online shopping, travel / vacations, credit cards, scams through unsolicited text messages and from credit bureaus.
"While Congress is working on a second stimulus package for American's, thieves are no doubt working on ways to steal that money from our residents. They will likely start making calls, either claiming to be with the federal government and offering to help expedite the check or trying to confirm personal information such as name, birth date and bank account numbers."
"Just as with the initial stimulus package, the government will not contact you by phone or email seeking information as to where to send a payment. They will gather the information from previous Income Tax Filings," reminded Sheriff Groves.
"Criminals will continue to try different ways to scam unsuspecting citizens, whether it be offering 'Government-issued online Corona-virus tests' (which the Food and Drug Administration says is most certainly a scam), to phony small business loan opportunities or donation scams. That being the case, should anyone call and try to obtain personal information or send an email (even from an official looking email address), it's best to hang up or delete the email without opening any links. Despite how official they sound, don't feel bad about hanging up on someone who is likely trying to steal your money," concluded Sheriff Groves.