Celebrate Independence Day Responsibly
06/30/2020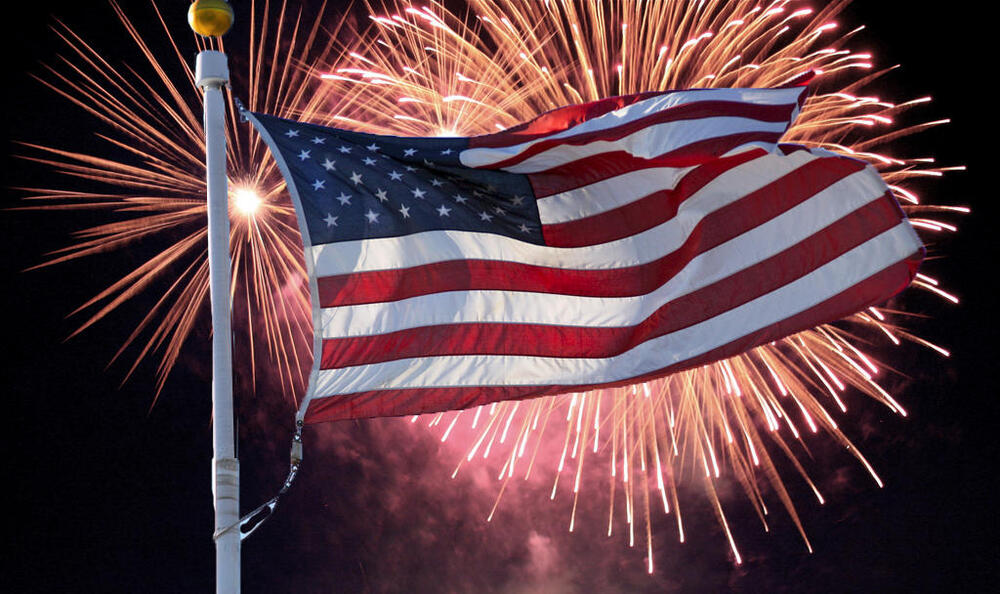 As firework tents begin opening up in anticipation of celebrating The United States' Independence, the Cherokee County Sheriff's Office wants to encourage everyone to be safe and responsible.
Some basic, yet important, reminders include:
Alcohol and fireworks don't mix. It's best to have a "designated shooter"
Never experiment with homemade fireworks or alter those purchased from a vendor
Never give fireworks to a small child
Parents should closely monitor children if they are discharging fireworks
Have a water source handy, in case of fire
Don't position any part of your body over the firework when lighting them
Bottle rockets and other skyrockets which are mounted on a stick are illegal in Kansas
"In addition, with Independence Day falling on a Saturday this year, we anticipate an increased number of celebrations to include alcohol. We want everyone to have a great time, but also want to make sure it's a safe weekend. In an effort to ensure our roadways are safe for friends and family traveling to celebrations, the men and women of the Cherokee County Sheriff's Office, along with those of other area law enforcement agencies, will be particularly focused on locating and removing impaired drivers. As you make weekend plans, don't forget one of the most important parts of the plan is to have a designated sober driver," stated Sheriff David Groves.