Couple Facing Drug and Weapon Charges Following Search Warrant
06/24/2020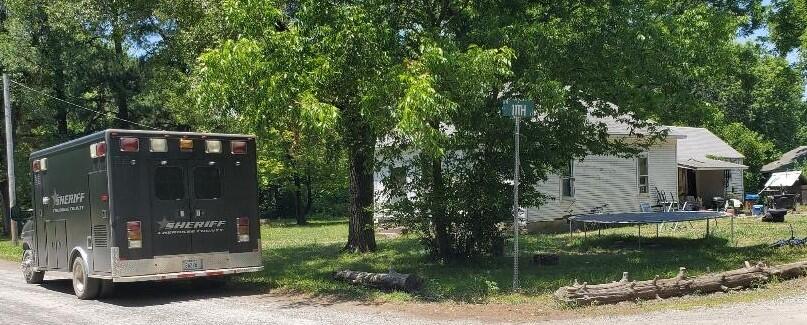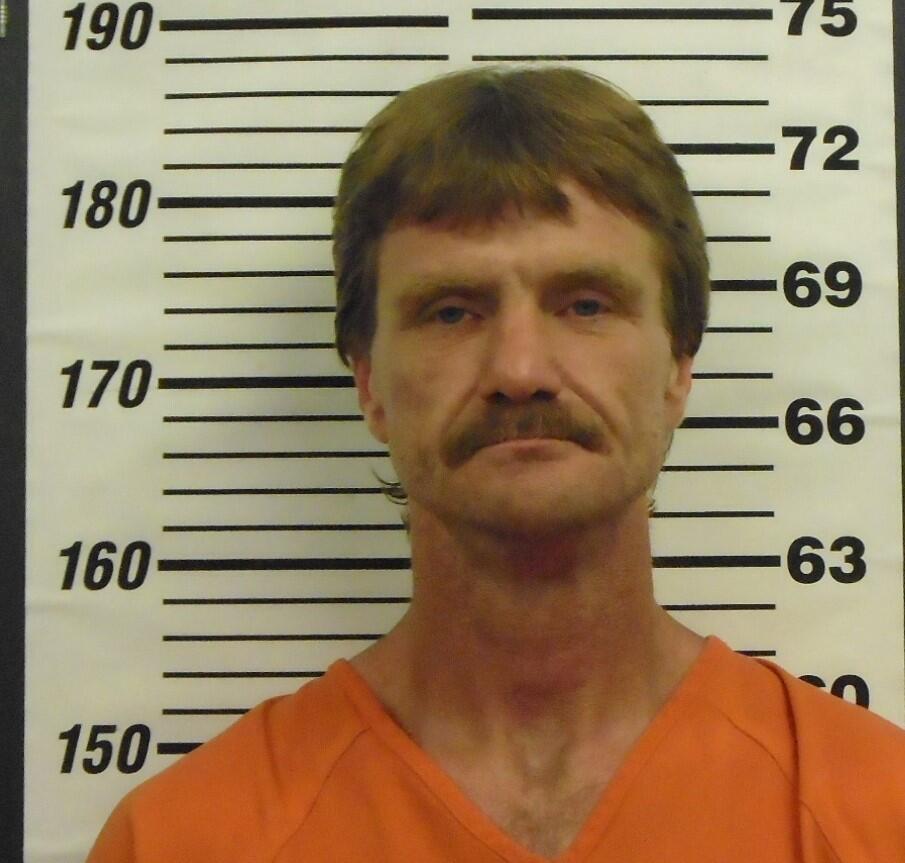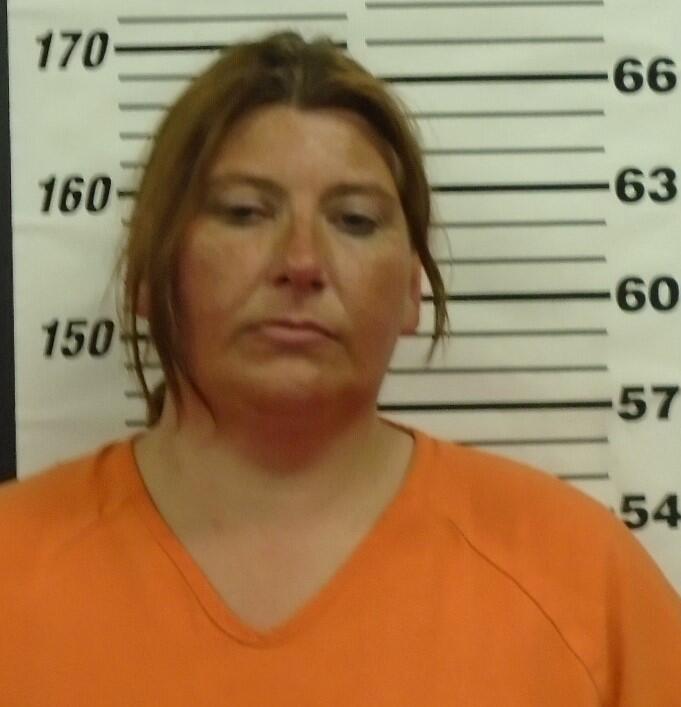 Michael Barton Sarah Stark
Cherokee County Investigators executed a narcotics search warrant at 1103 Northwest Star Valley Road, north of Columbus, on Wednesday afternoon.
During the course of the search, detectives seized suspected methamphetamine, marijuana, drug paraphernalia and a firearm.
Sarah Jane Stark, age 37, of the home and 44-year-old Michael Barton of West Mineral, were both arrested at the scene.
Stark and Barton are currently being held in the Cherokee County Jail on allegations of Possessing Meth, Possessing Marijuana, Possessing Drug Paraphernalia and Criminal Use of a Firearm.