Suspicious Activity Alert
06/09/2020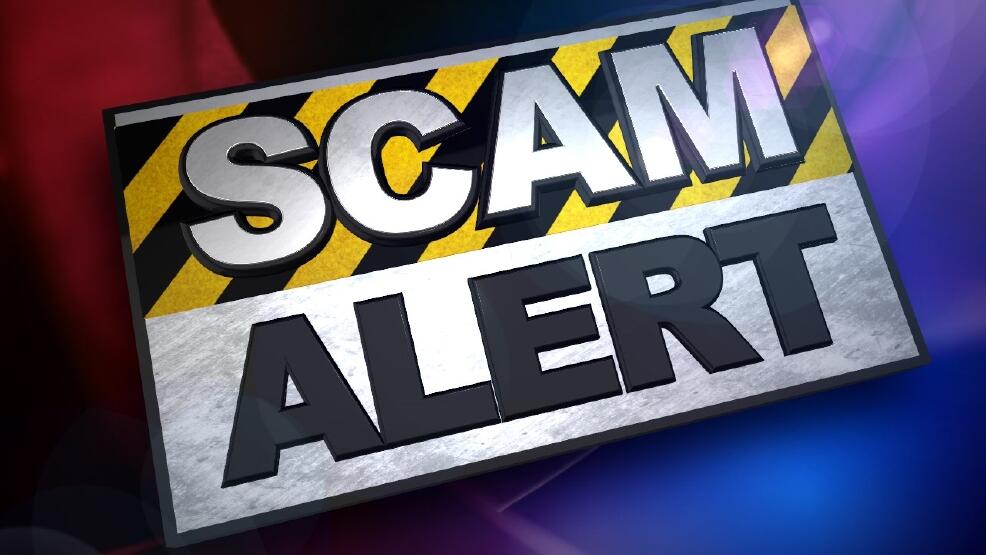 The Cherokee County Sheriff's Office has recently been contacted regarding a man and a woman traveling in a silver Honda van, going door to door, claiming to represent Freeman Hospital Systems and offering free breathing treatments to residents with breathing problems.
Freeman Health System representatives have advised us none of their employees solicit or sell items door to door.
The description provided include a "clean cut" man, about 6'6 tall, brown hair, wearing khaki shorts and a white shirt. The man allegedly had a "Freeman" Identification Badge, which he wore on a lanyard. The woman stayed in the vehicle.
"We encourage residents to always be cautious before allowing anyone into their home and if an unknown person approaches your home and you don't feel comfortable, don't hesitate to contact law enforcement. Legitimate solicitors would have no concern about explaining who they are and what they are doing to law enforcement, and are most likely accustomed to doing that," advised Sheriff David Groves.