Thursday Morning Search Warrant Leads to Discovery of Stolen Property, Meth
04/16/2020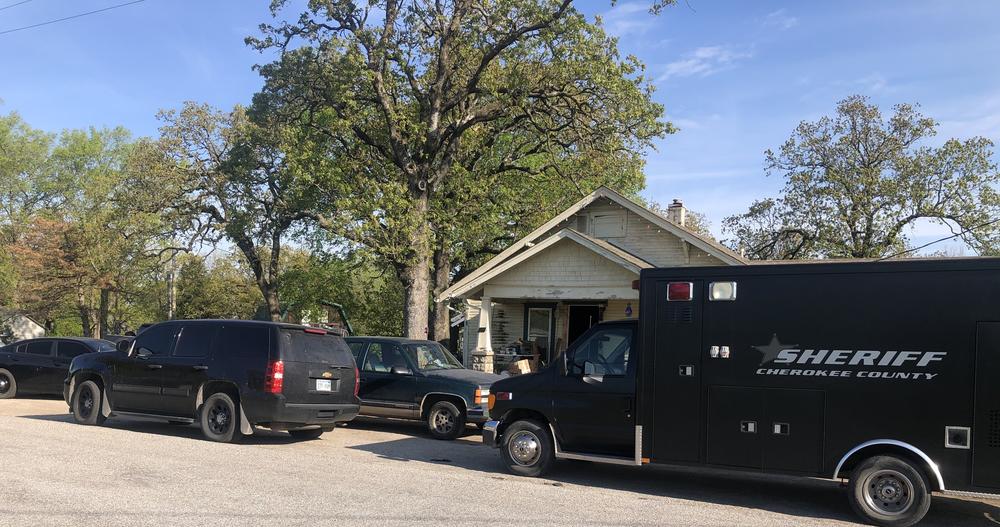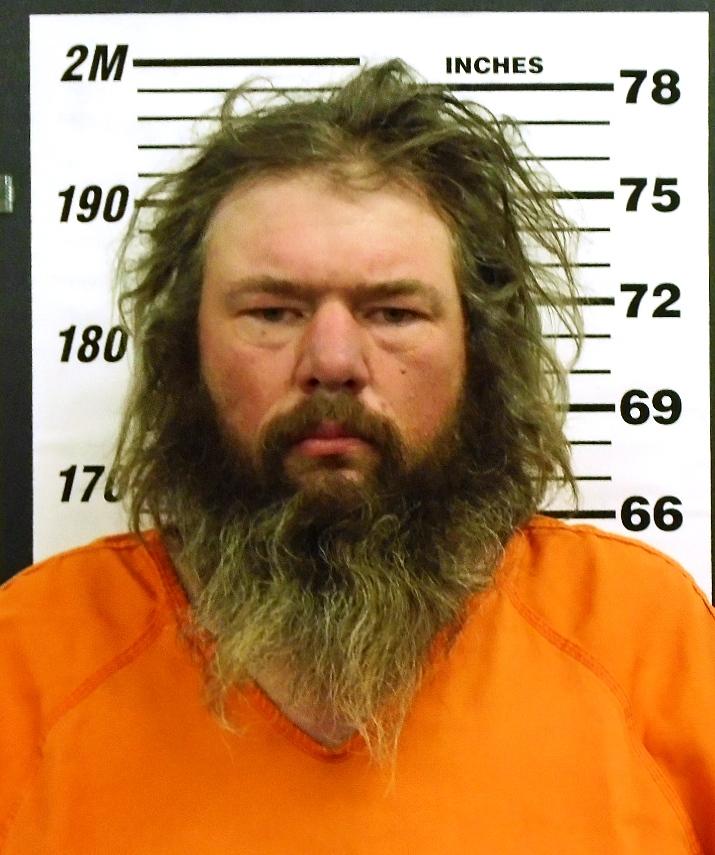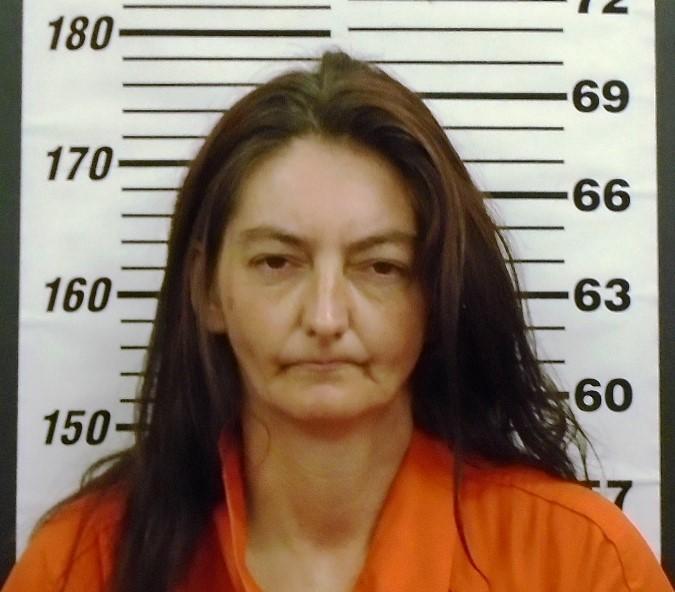 Robert Ferguson Tammy Hamm
Detectives with the Cherokee County Sheriff's Office executed a search warrant at 7227 Southeast Catbird Lane in the Lowell area early Thursday morning.
The warrant was served as part of an ongoing investigation into the early January burglary of multiple storage units in Riverton, where a variety of items, including tools, furniture and personal items were reported stolen.
Arrested at the scene were 43-year-old Robert Ferguson and 45-year-old Tammy Hamm. Both are being held in the Cherokee County Jail on allegations of Possessing Stolen Property, Possession of Methamphetamine and Possession of Drug Paraphernalia.
The investigation remains ongoing and additional arrests are expected.
###