Stolen Equipment and Guns Recovered, Meth Seized During Warrant
04/08/2020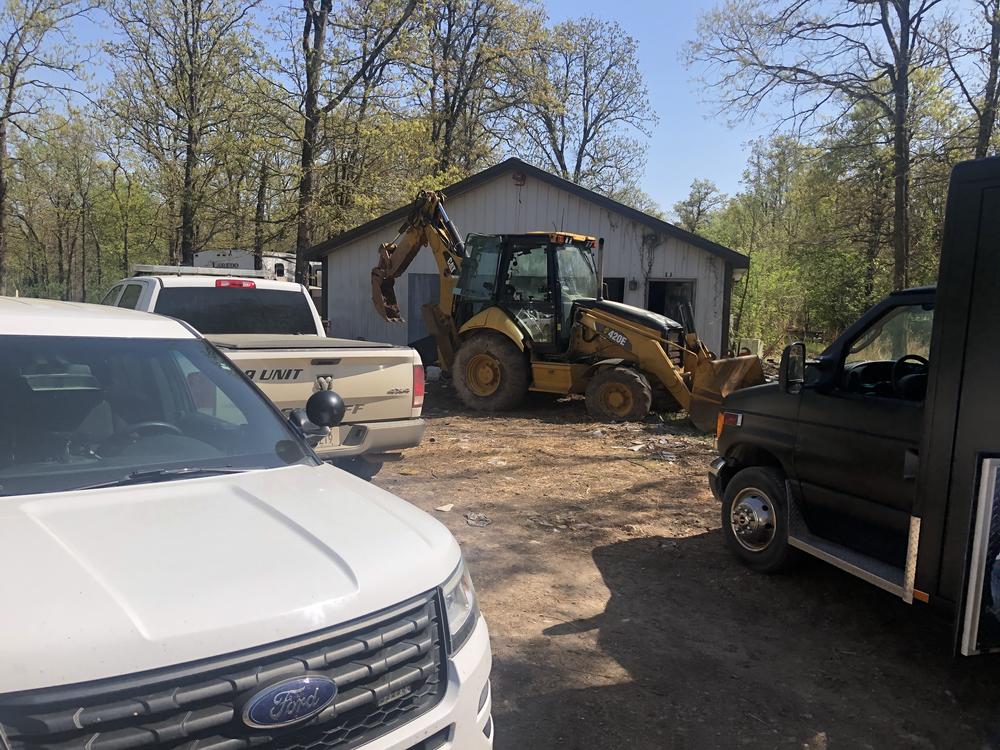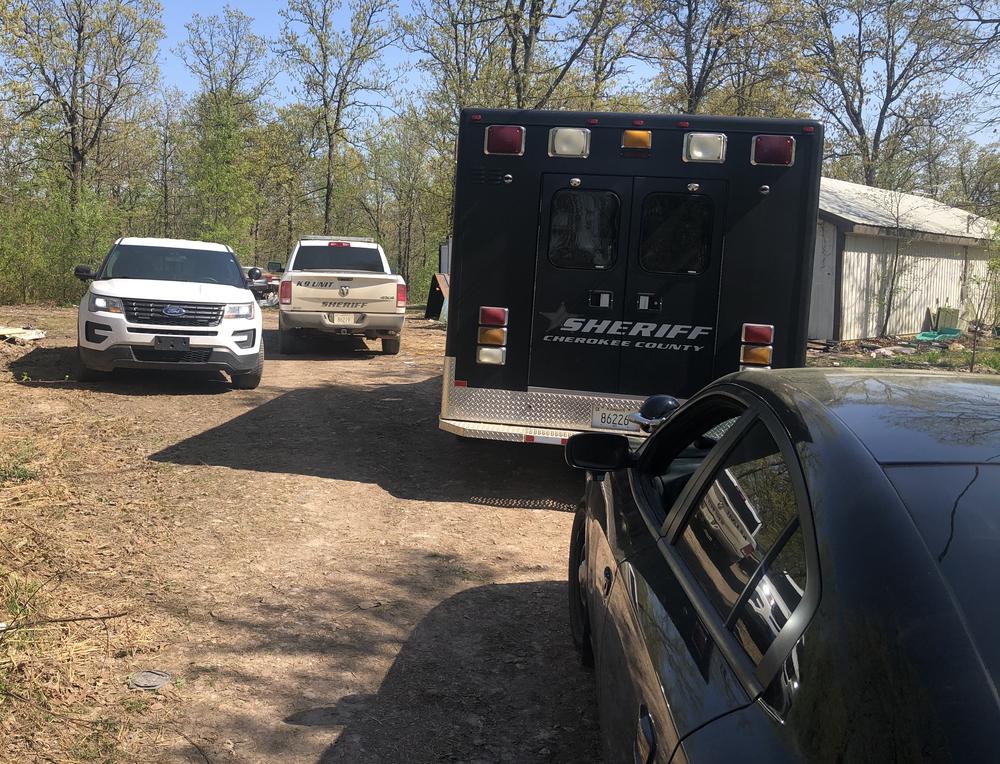 Investigators with the Cherokee County Sheriff's Office executed a search warrant Wednesday afternoon at a property located just outside of the Galena City Limits.
While conducting the search, Sheriff's Office Investigators recovered over $80,000.00 worth of stolen property, including heavy equipment and firearms. In addition, suspected methamphetamine and drug paraphernalia was also located and seized.
The recovered property had been reported stolen in Southeast Kansas and Southwest Missouri over the past several weeks.
"The equipment recovered today is used by hardworking people to provide food and necessities for their families. I'm glad they were able to get their property back and while the suspect was not present during the execution of this search warrant, we anticipate the issuance of an arrest warrant in the coming days," stated Cherokee County Sheriff David Groves