Felony Arrest Follows Multi-Day Attack
12/11/2019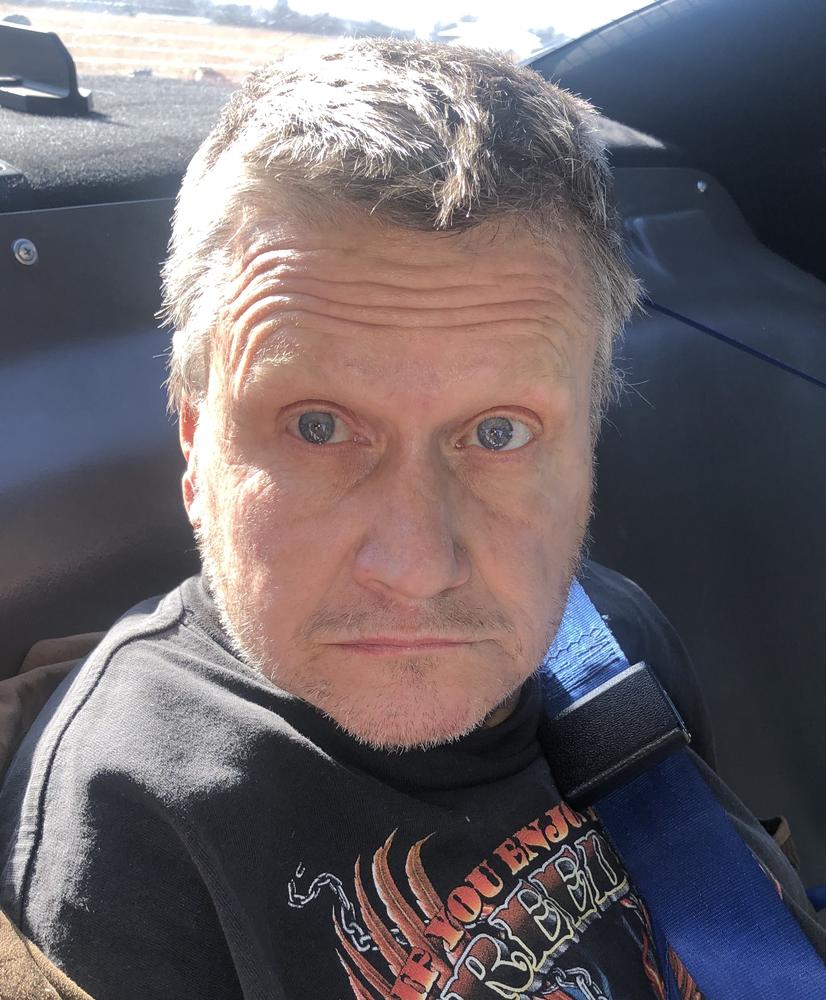 James Dean Hignite
Earlier this week, Cherokee County Sheriff's Detectives began an investigation after a resident fled from the home where she was held against her will, beaten and threatened over the course of several days.
"As a result of the horrific injuries sustained by this multi-day attack, which involved a handgun and death threats, the victim was transported to an area hospital," according to Cherokee County Sheriff David Groves.
During course of the investigation, Detectives executed a search warrant on Monday where they discovered firearms, including a stolen handgun, along with methamphetamine and drug paraphernalia.
On Tuesday, an arrest warrant was secured for the suspect, James Dean Hignite.
"Over the past several days, law enforcement from across the tri-state area have been looking for Hignite and this afternoon an off-duty Joplin officer spotted the suspects' vehicle near the tri-state area, on the Missouri side," stated Sheriff Groves.
A coordinated effort led to the suspect being stopped and taken into custody. He has since been transported to the Joplin City Jail, pending extradition back to Kansas.
Hignite, age 60, has a $200,000.00 bond and is facing charges of Aggravated Kidnapping, Aggravated Robbery, Aggravated Intimidation of a Victim, Aggravated Domestic Battery, Aggravated Battery, Aggravated Assault, Criminal Possession of A Weapon, Criminal Threat, Possession of Stolen Property, Possession of Methamphetamine, Criminal Restraint, Theft, Criminal Use of a Weapon and Possession of Drug Paraphernalia.
"I'm very thankful the victim in this case summoned the courage, especially after days of being physically attacked and verbally threatened, to find an opportunity to escape and seek help," added Sheriff Groves.
"I'm also very appreciative of the thorough work performed by our investigators and the assistance received from the Joplin Police Department in apprehending this suspect so he can be held accountable for the violent crimes he's accused of committing," concluded Sheriff Groves.