Kansas Car-Jacking Lands Missouri Man Behind Bars in Oklahoma
12/11/2019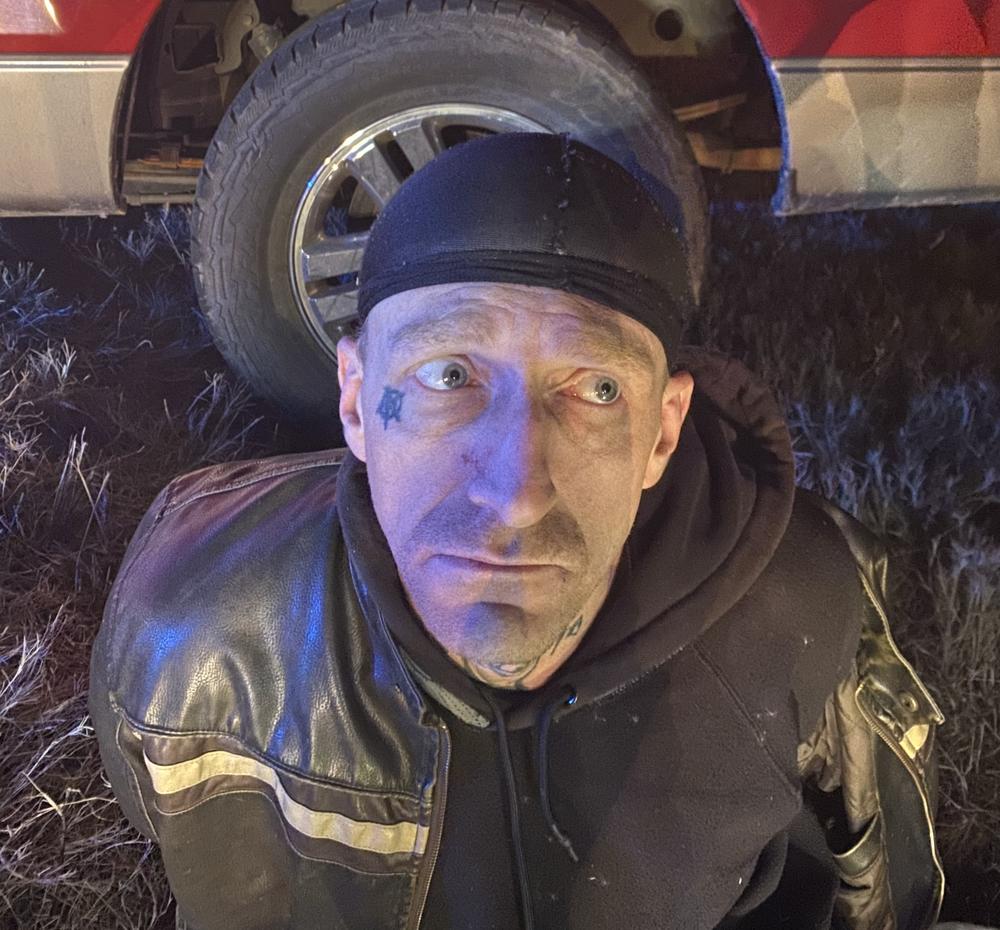 Joseph Shipp
A Sikeston Missouri man is in custody following a late night strong armed car-jacking in rural Cherokee County.
Just before 9:00 p.m., a Cherokee County Sheriff's Deputy conducted a traffic stop on a Ford truck, south of the K26 Junction on Highway 166. As the vehicle came to a stop, the driver was forced out the door and the passenger sped off in the truck.
The original driver of the truck told the deputy he was giving the unknown man a ride to a nearby gas station and when the deputy started to pull him over, the passenger reached into his backpack, told the driver he had outstanding arrest warrants and forced him out of the truck.
The deputy began pursuing the suspect, who fled west on Interstate 44. Oklahoma Highway Patrol units assisted and the pursuit ended a short time later.
The suspect, identified as 41-year-old Joseph John Shipp, was taken into custody and transported to the Craig County, Oklahoma Jail.
In addition to charges stemming from the pursuit in Oklahoma, Shipp is facing charges of Robbery, Felony Theft, Battery, Fleeing Law Enforcement and Driving While Revoked in Cherokee County. He also is being held on an outstanding felony arrest warrant out of Arkansas.
"I'm thankful the victim in this case, who was simply trying to help a stranger who needed a ride, was not injured and was also able to get his vehicle back in a short amount of time," stated Sheriff David Groves.
"Towards the end of the pursuit, the suspect was reportedly again reaching for his back pack, which contained what appeared to be a handgun. It turned out only to be a b.b. gun, but certainly could have ended more tragically. This incident is a prime illustration of how no traffic stop is routine and I appreciate the professional work done by all involved including our partners with the Oklahoma Highway Patrol," concluded Sheriff Groves.