Stolen Property and Meth Discovered During Search Warrant Execution
07/20/2019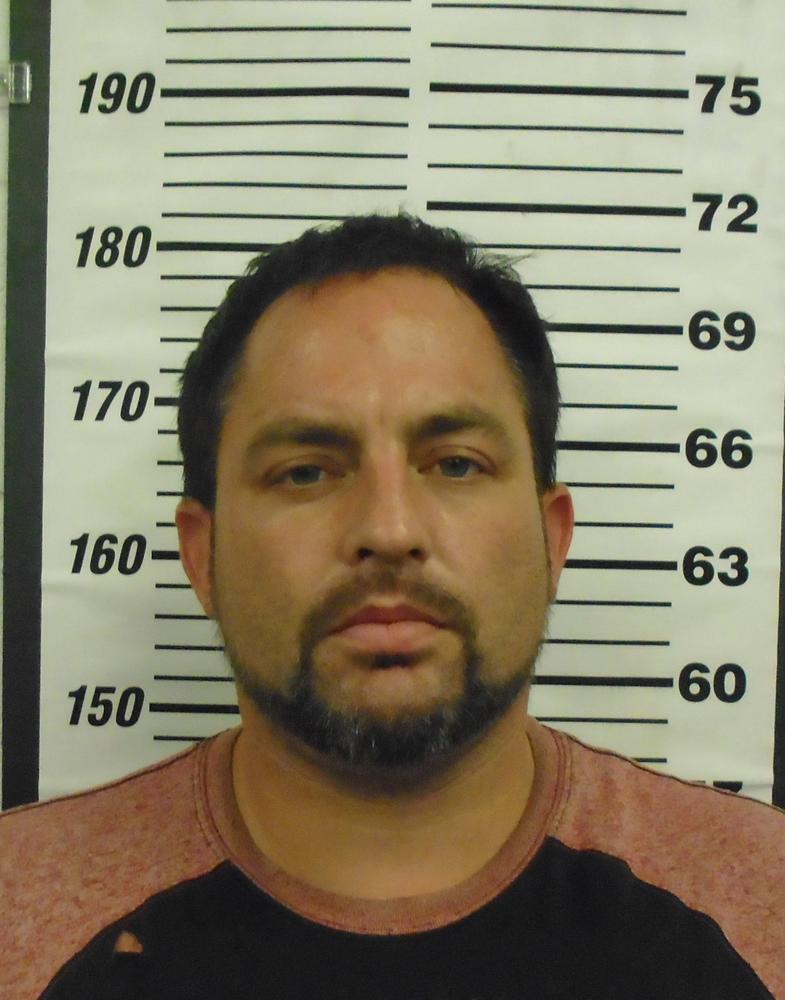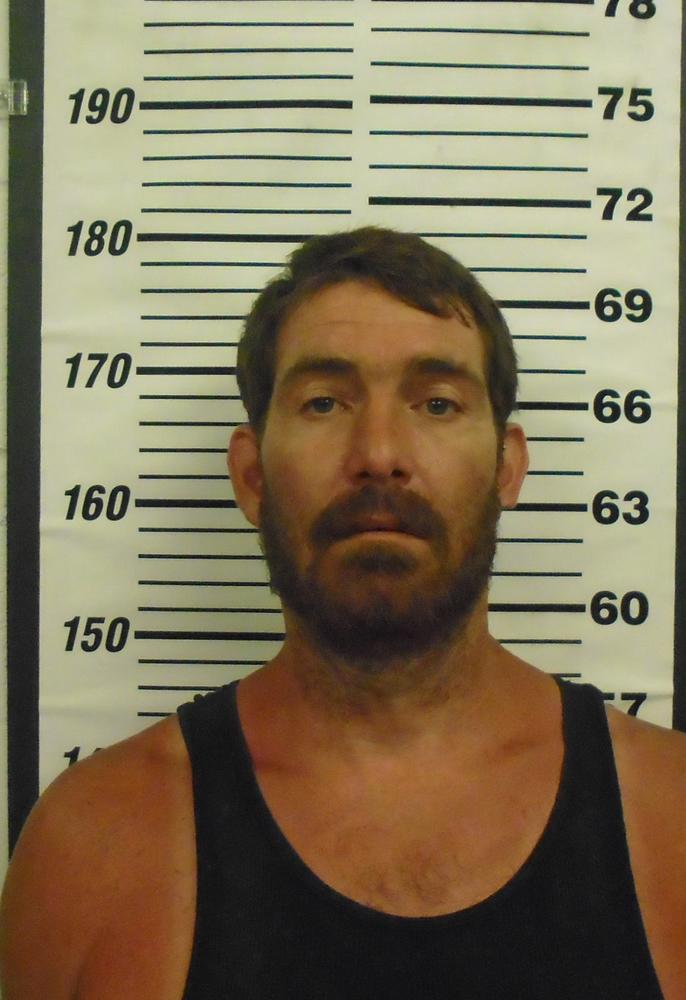 Colt T. Davis Jason Farris
Just after 6:00 p.m. on Friday, July 19, Investigators with the Cherokee County Sheriff's Office executed a search warrant at 10595 Northeast Lawton Road in connection to an ongoing investigation into the theft of a trailer and miscellaneous equipment from a Joplin area church.
According to Cherokee County Sheriff David Groves, "While searching the property, investigators discovered suspected methamphetamine and also recovered the trailer, along with other items connected to the theft in Missouri."
Colt T. Davis, 34, of the home, was arrested and transported to the Cherokee County Jail where he is being held in lieu of $6,000.00 bond on allegations of Felony Possession of Stolen Property, Possession of Methamphetamine and Possession of Drug Paraphernalia.
Jason Farris, 42, of Crestline, was also taken into custody for an outstanding arrest warrant. He is being held on $1,000.00 bond.