Couple Arrested in Counterfeiting, Drug Case
05/28/2019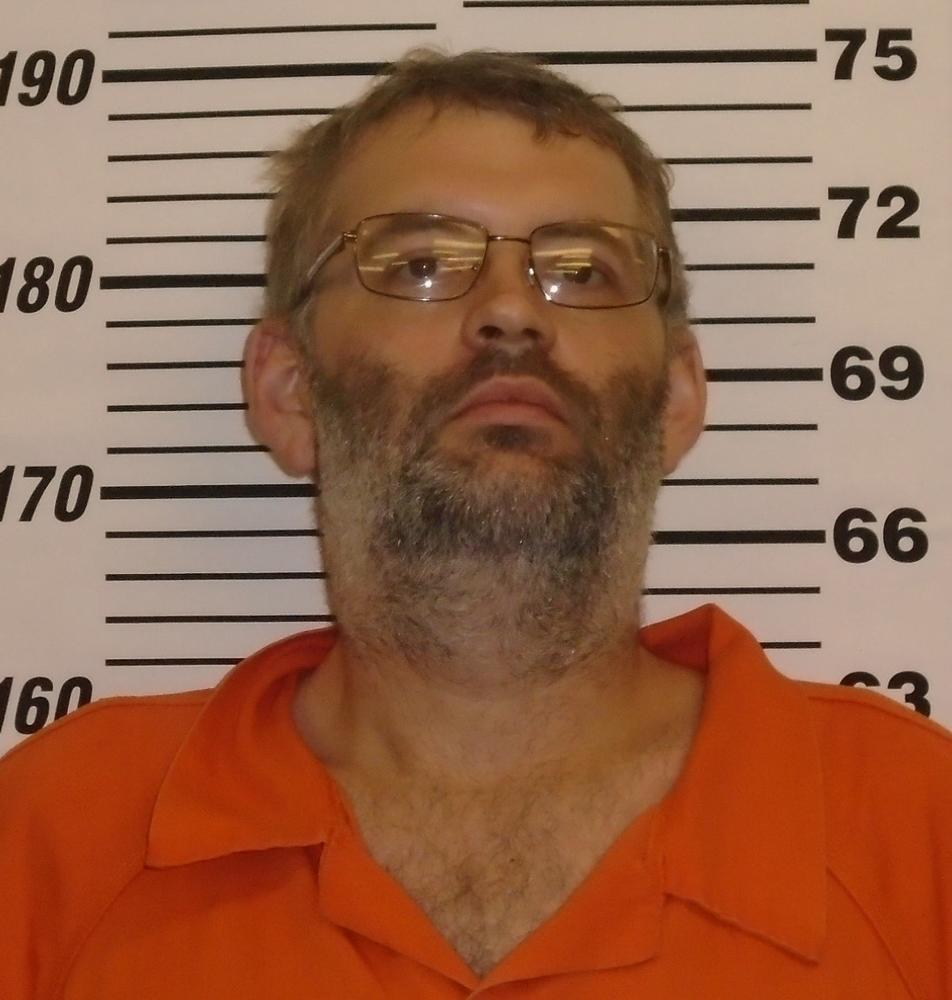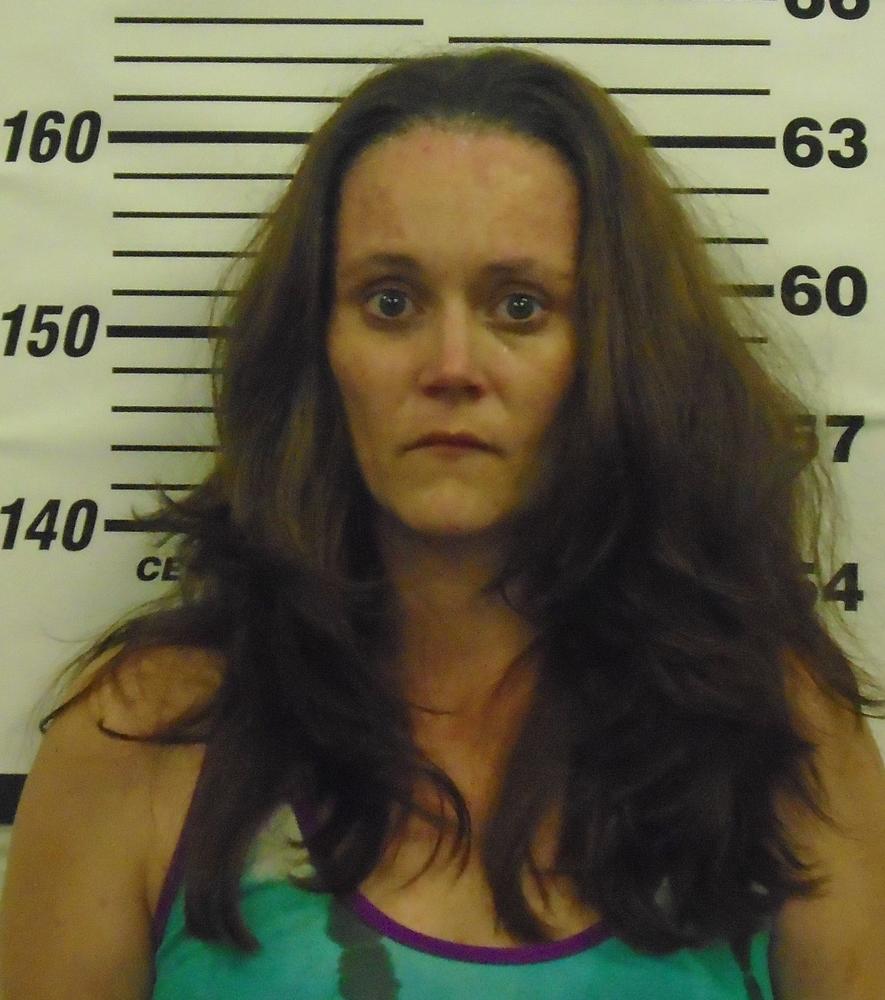 Gregory Matlock Cassandra Hazen
Cherokee County Sheriff Investigators executed a search warrant early Tuesday morning at a rural Riverton home on Southeast 60th Street.

The warrant was the result of an investigation into counterfeiting money and illegal drug use.

According to Cherokee County Sheriff David Groves, during the course of the search, suspected counterfeit bills, equipment used to manufacture counterfeit currency, a firearm, methamphetamine, marijuana and drug paraphernalia was seized.

Two suspects , 34 year-old Gregory James Matlock and Cassandra Lyn Hazen, 35, were both transported to the Cherokee County Jail on allegations of Counterfeiting Money, Criminal Use of A Weapon, Possession of Methamphetamine, Possession of Marijuana and Possession of Drug Paraphernalia. Matlock's bond has been set at $12,000.00, while Hazen, who also had a charge of violating probation, has a bond of $13,116.00.

"We know if at least two Cherokee County retail establishments where fraudulent money coming from this residence is suspected of being passed as legitimate bills. We encourage store owners and managers to regularly train new employees and remind seasoned employees how to detect counterfeit bills and the importance of doing so," stated Sheriff Groves.