Third Robbery Suspect Captured in Florida
05/25/2019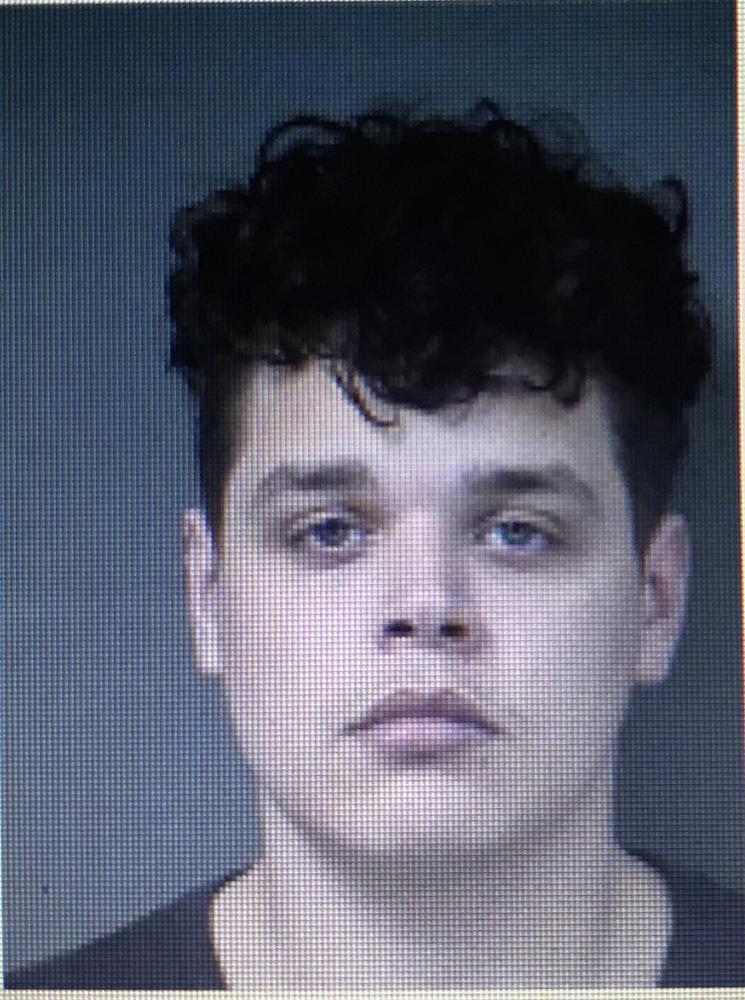 William Thomas Wilson
The third and final suspect wanted in connection with a Monday night robbery in Riverton has been captured in Florida.
Cherokee County Sheriff's Deputies had sought and received an arrest warrant for William Thomas Wilson, 18, of Carthage, Missouri, along with Brandonly Hernandez and Rodolfo Castro Sanchez. Hernandez and Sanchez were both apprehended in Carthage earlier in the week.
"During the course of the investigation, the deputy obtained information indicating Wilson may be fleeing the area and heading to Florida," according to Cherokee County Sheriff David Groves.
"Law Enforcement Agencies between here and Florida were notified and given the vehicle description we believed Wilson to be in. The vehicle was also entered into NCIC, so any officer who ran the tag would know the occupant was potentially a fugitive. Early Friday afternoon, a law enforcement officer in Jupiter Florida ran the tag and received the alert. A traffic stop was then conducted and Wilson was taken into custody," continued Sheriff Groves.
All three suspects have been formally charged in Cherokee County District Court with Aggravated Kidnapping, Aggravated Robbery and Aggravated Battery.
"With all three suspects being apprehended out of state, we are in the process of extraditing them back to Kansas so they can face the accusations made against them," concluded Sheriff Groves.