FLOODING: VOLUNTARY EVACUATION ENCOURAGED!!
05/23/2019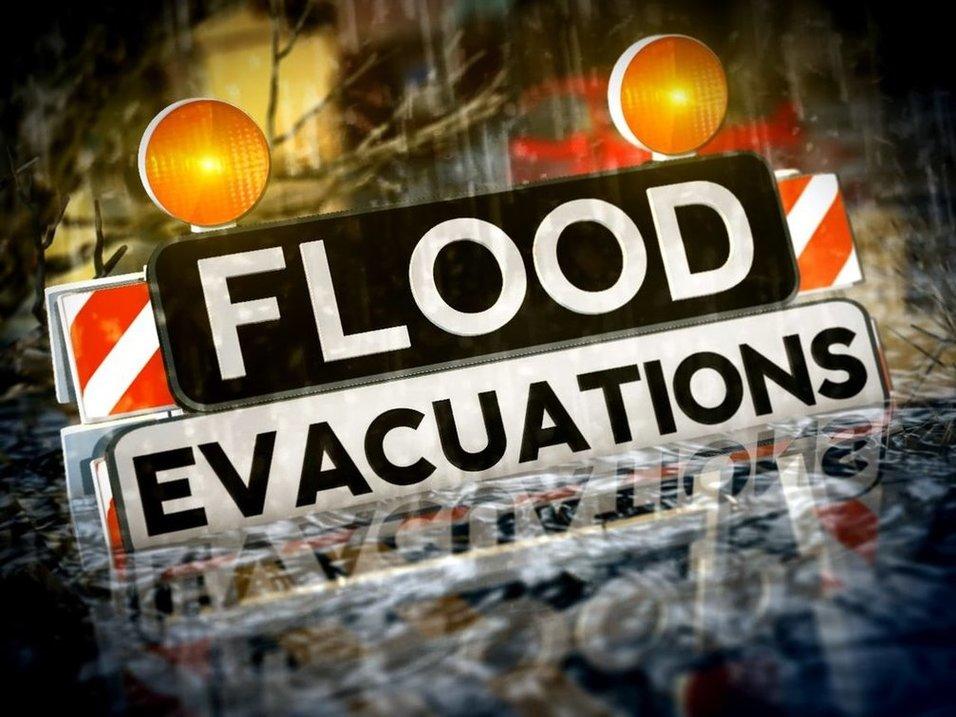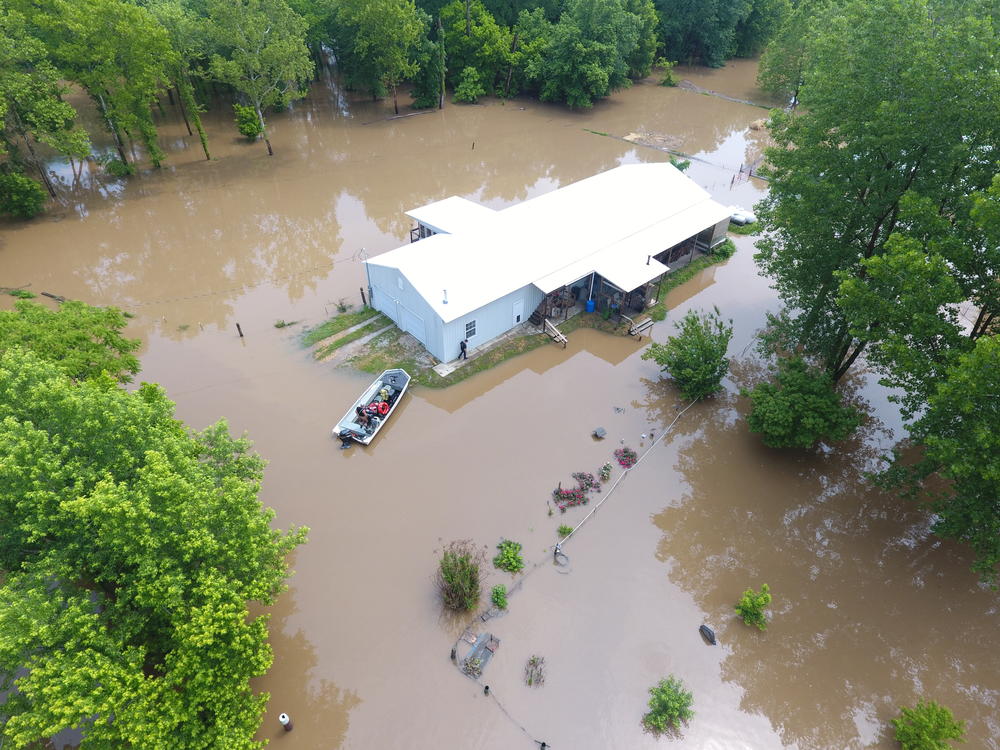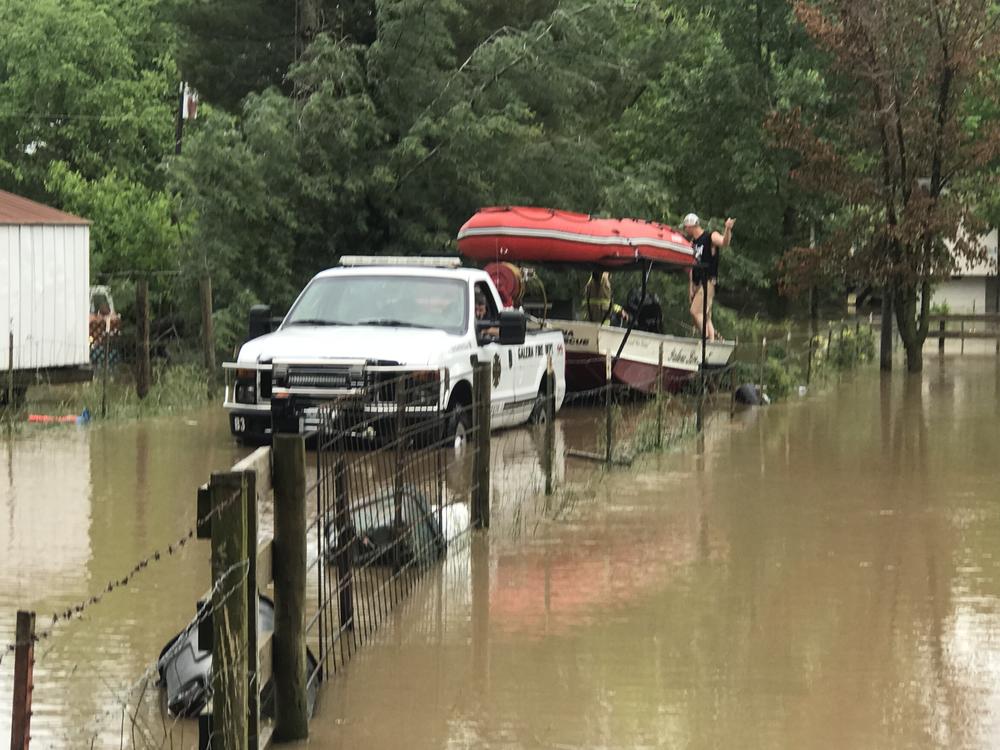 The National Weather Service has updated their river predictions, anticipating Spring River to continue to rise throughout the day, cresting at midnight at 29 1/2'. It is currently (12:45p.m. on Thursday afternoon) at 26.96".
In December 2015, the river rose to 30.8', resulting in numerous homes being flooded and highways closed.
Throughout the morning, Cherokee County Emergency Personnel have been assisting residents who are in areas which have already flooded and are strongly encouraging residents along Spring River to take precautions and voluntarily evacuate and seek shelter at an alternative location until the water starts receding. The water is expected to go down and reach Moderate Flood Stage at Midnight Friday night.
In 2015, Highway 66 at Riverton, Highway 166 east of Baxter Springs and the Highway 400 Bypass all became impassable. It should be anticipated they will be closed again as waters continue to rise this afternoon. Old 96 Highway east of Crestline did not become impassable in 2015, but was close to being flooded.
"We encourage residents who have family and friends in the impacted areas to reach out to them to see if they are in a safe location or if they need assistance. If emergency assistance is needed, call 911. If non-emergency assistance from responders is needed call the Cherokee County Sheriff's Office at 620-429-3992 or 620-848-3000," stated Cherokee County Sheriff David Groves
###