Robbery Suspects Arrested
05/22/2019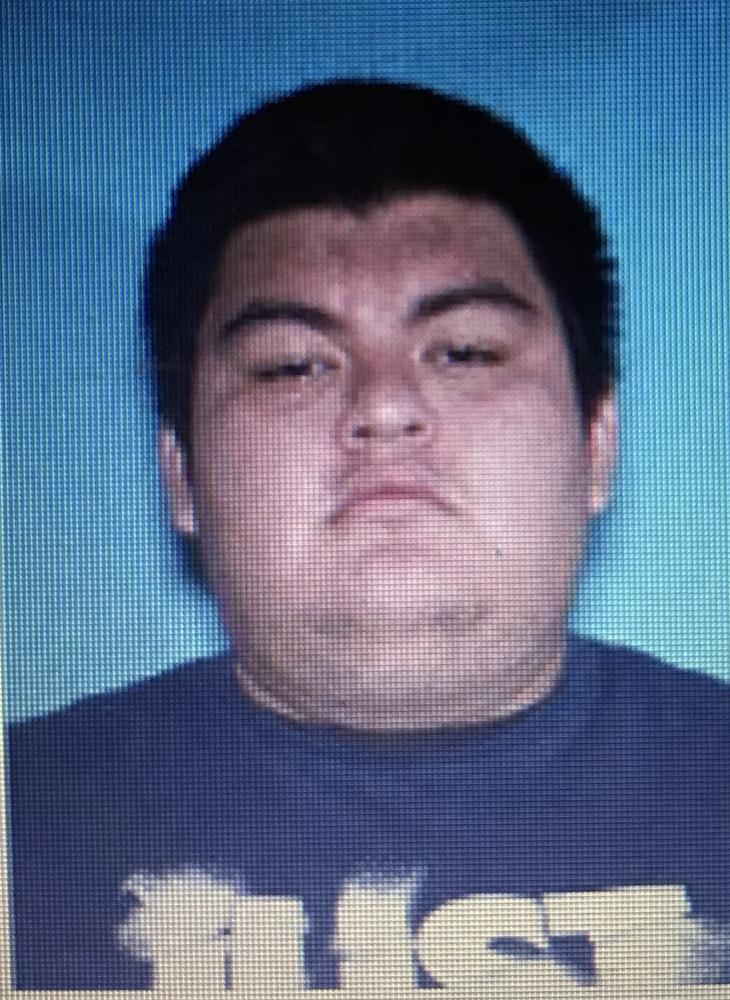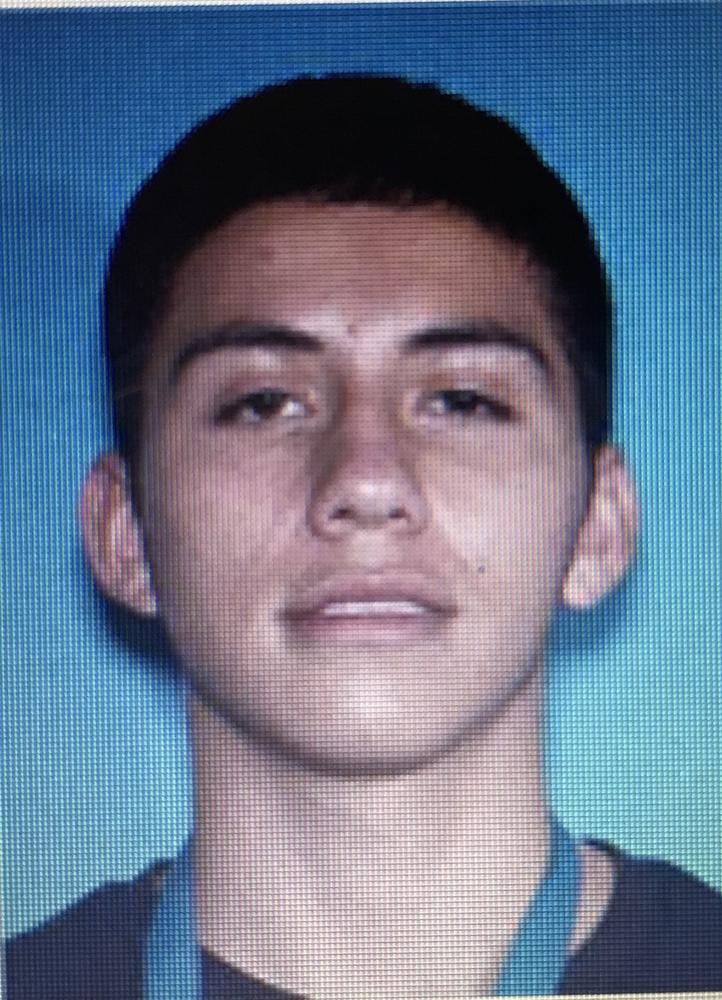 Brandonly Hernandez Rodolfo Castro Sanchez
A late night robbery in Riverton earlier this week has landed two Missouri men in jail.
Cherokee County Sheriff's Deputies were first dispatched to the victims' home just before midnight on Monday, after the men reportedly met under the pretense of buying an item the victim had advertised for sale online.
The victim got into the suspects' vehicle to show the potential buyers the item, which is when the men left with the victim, refusing to stop. They are alleged to have then driven the victim to a nearby parking lot where they physically beat the victim and stole property, including electronics, a watch and shoes.
Sheriff's Deputies identified the suspects and contacted the Carthage Missouri Police Department, who quickly located one of the suspects. Following an initial field interview, Brandonly Reyes Hernandez, 19, of Carthage, was taken into custody and transported to the Jasper County Jail.
On Tuesday morning, deputies requested formal charges be filed against the suspects and arrest warrants were obtained by the Cherokee County Attorney's Office.
A second suspect, 18 year-old Rodolfo Castro Sanchez, also of Carthage, was located and arrested late Tuesday evening and is currently being held in the Jasper County Jail, as well.
Both suspects are currently being held in lieu of $75,000.00 bond on charges of Aggravated Robbery, Aggravated Kidnapping and Aggravated Battery.
"The victim in this case sustained serious injuries, but I'm thankful the situation didn't turn out much worse. I'm also very appreciative our deputies were able to quickly identify the suspects and learn of their possible whereabouts and also for the incredible assistance received by the Carthage Missouri Police Department in taking these two suspects into custody," stated Cherokee County Sheriff David Groves.
"Although there is information suggesting at least one of the suspects involved was familiar with the victim, this case serves as a good reminder for those selling items online to try to meet at a neutral, busy, well-lit location, which has security cameras," concluded Sheriff Groves.
This investigation remains ongoing and additional charges and arrests are possible.