Cherokee County Man Facing Child Sex Crime
05/21/2019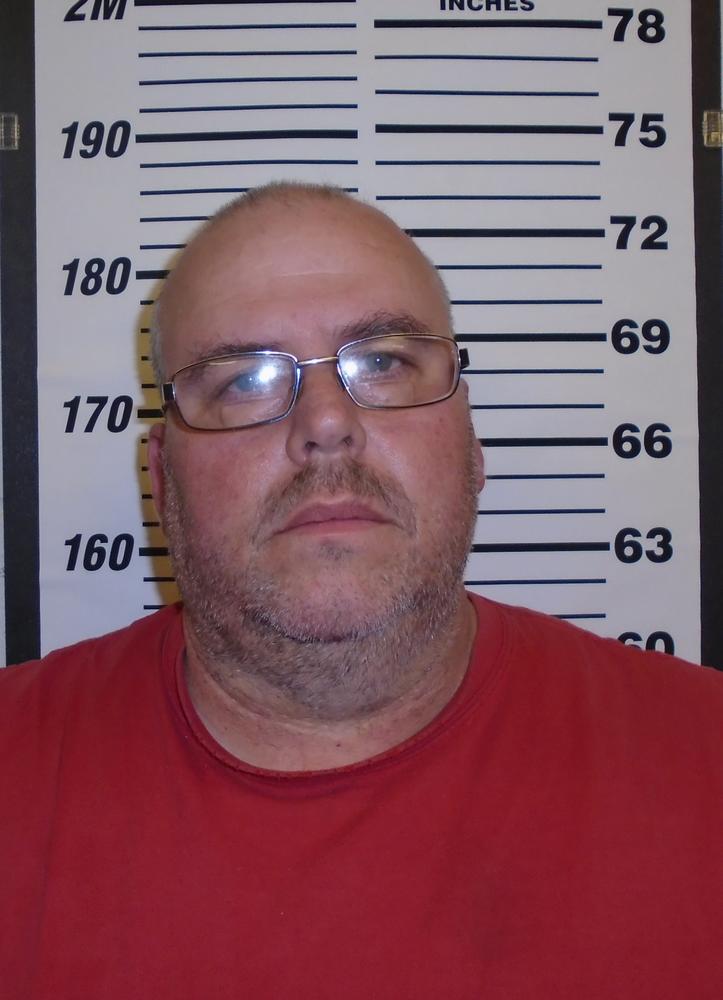 Eric R. Wood
Cherokee County Sheriff's Detectives recently sought and received an arrest warrant for a rural Cherokee County man as the result of an investigation into alleged sexual misconduct with a minor in the summer of 2018.
Deputies arrested Eric R. Wood, 50, of rural northern Cherokee County Friday night on a warrant for Aggravated Indecent Liberties with a Child.
Wood was released on Saturday, May 18th after posting $15,000.00 bond.
"While this particular case is just starting to navigate through the criminal justice system and all suspects are considered innocent until proven guilty, victims of child sexual abuse are often traumatized by the abuse they've experienced," according to Cherokee County Sheriff David Groves.
"I'm appreciative of the continuous efforts by our investigators, social workers with the Kansas Department of Children and Families, the Children's Advocacy Center, prosecutors and medical partners, who all come together during these types of cases to not only hold offenders accountable for any criminal acts, but also to help the child victim as they try to move forward," concluded Sheriff Groves.