3 Arrested at Rural Riverton Home Friday Night
05/20/2019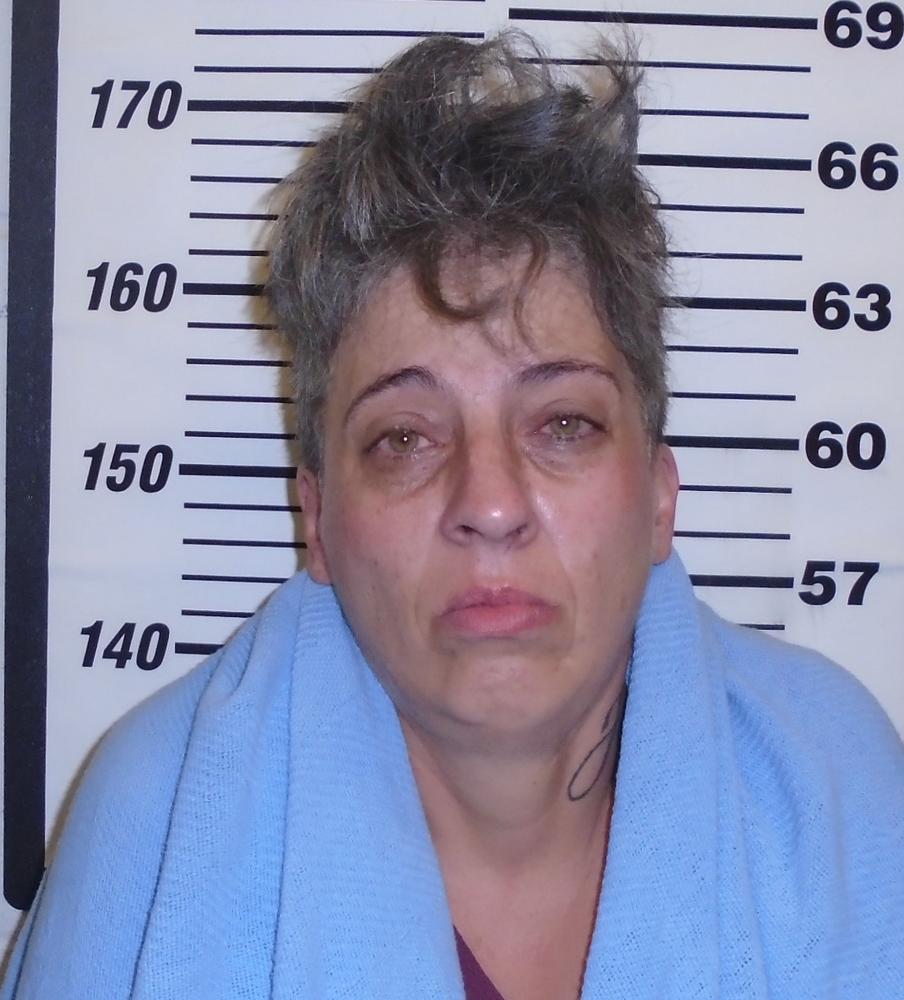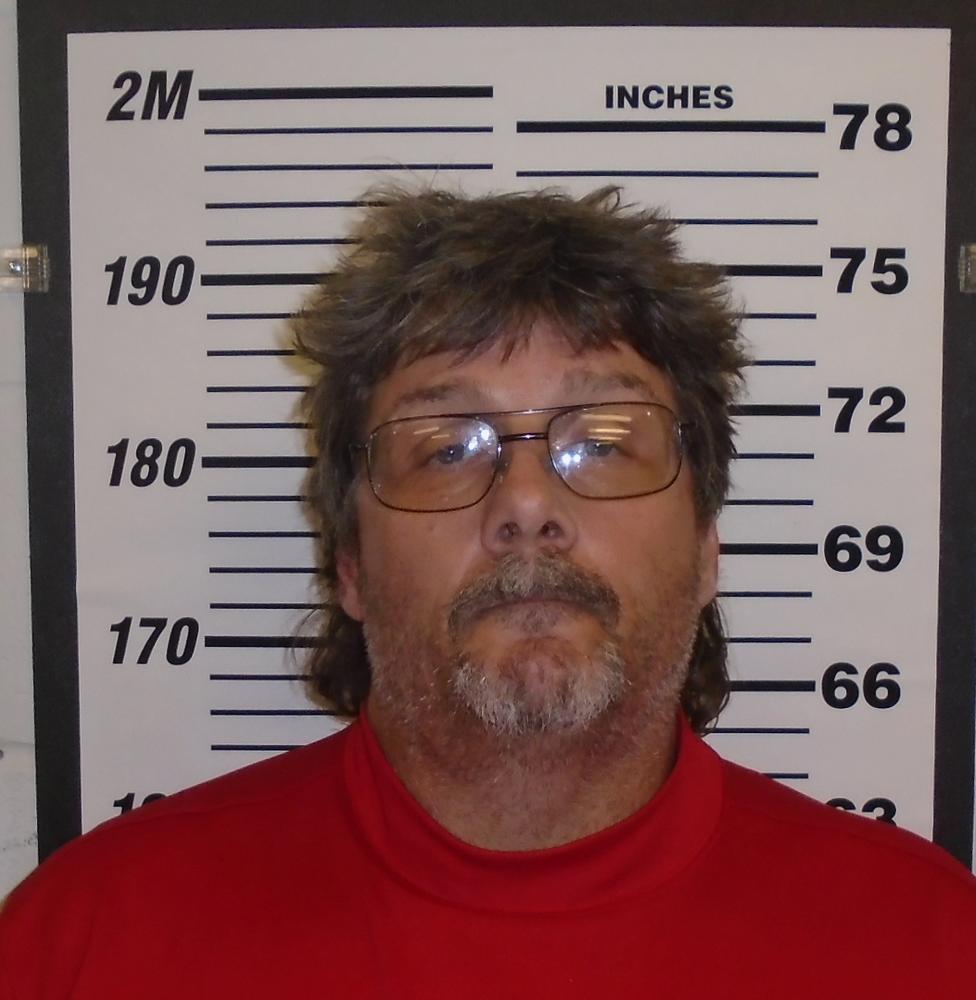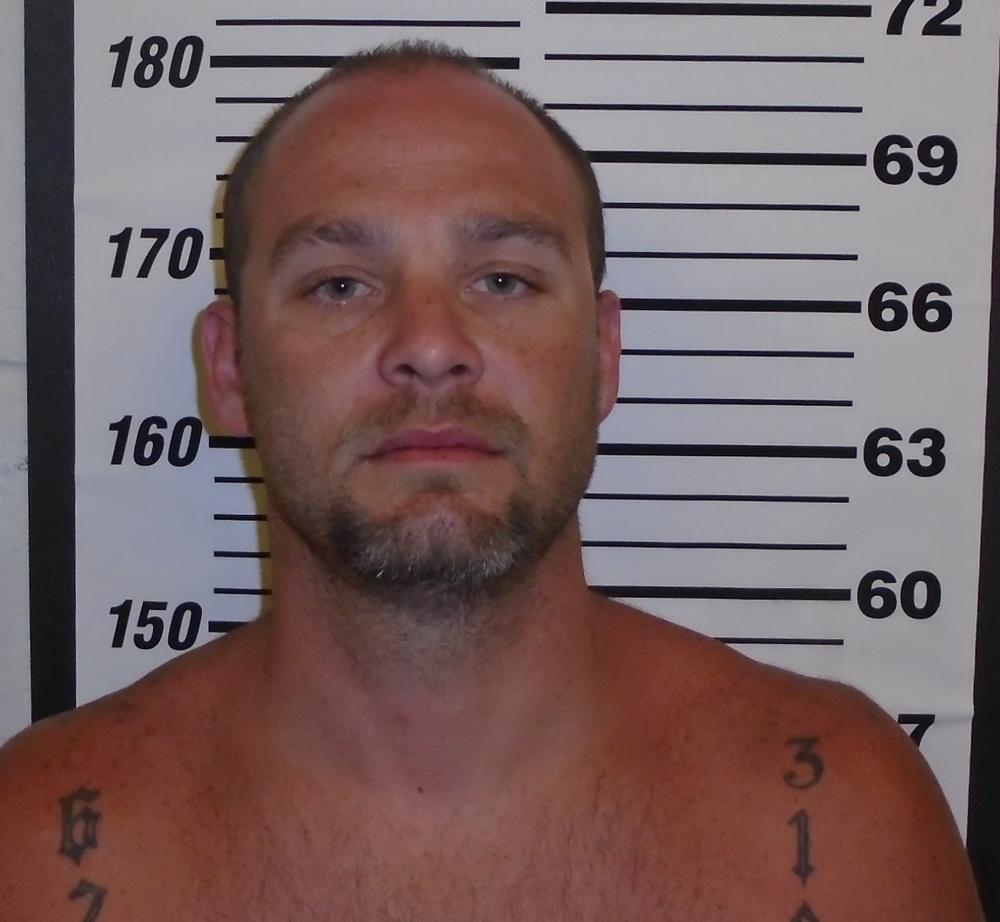 Angela Best Gerald Wayne Myers Matthew Mills
Cherokee County Sheriff's Deputies arrested three suspects at a rural Riverton home Friday evening as they were investigating suspected violations of the Kansas Offender Registration Act.
Deputies arrived at the residence after receiving information 47-year-old Angela Best was living at the house and observing her there earlier in the week.
Best is a Registered Drug Offender after having been previously convicted of Felony Meth Manufacturing related charges and is required to inform the Sheriff's Office within a specific time period any time she moves to a new address. She had previously reported her address as being in Scammon.
A male, identified as 51-year-old Gerald Wayne Myers, reportedly told deputies Best was not there.
While searching the home, deputies discovered Best hiding in a closet and placed her into custody. She is being held in the Cherokee County Jail in lieu of $60,000.00 bond.
Myers was also taken under arrest and transported to the Cherokee County Jail on allegations of Interfering with Law Enforcement. He later was released after posting $2,500.00 bond.
A third suspect, Matthew Mills, 34, of Baxter Springs, was also arrested at the home on an outstanding warrant for his arrest on Battery. He posted $1,500.00 bond and was released.
"It's important to our office to ensure compliance with the Kansas Offender Registration Act so members of our community can be aware of any publicly registered sex, drug or violent offenders, who move into their neighborhoods," stated Cherokee County Sheriff David Groves.