Baxter Springs Couple Arrested in Felony Theft, Drug Investigation
05/15/2019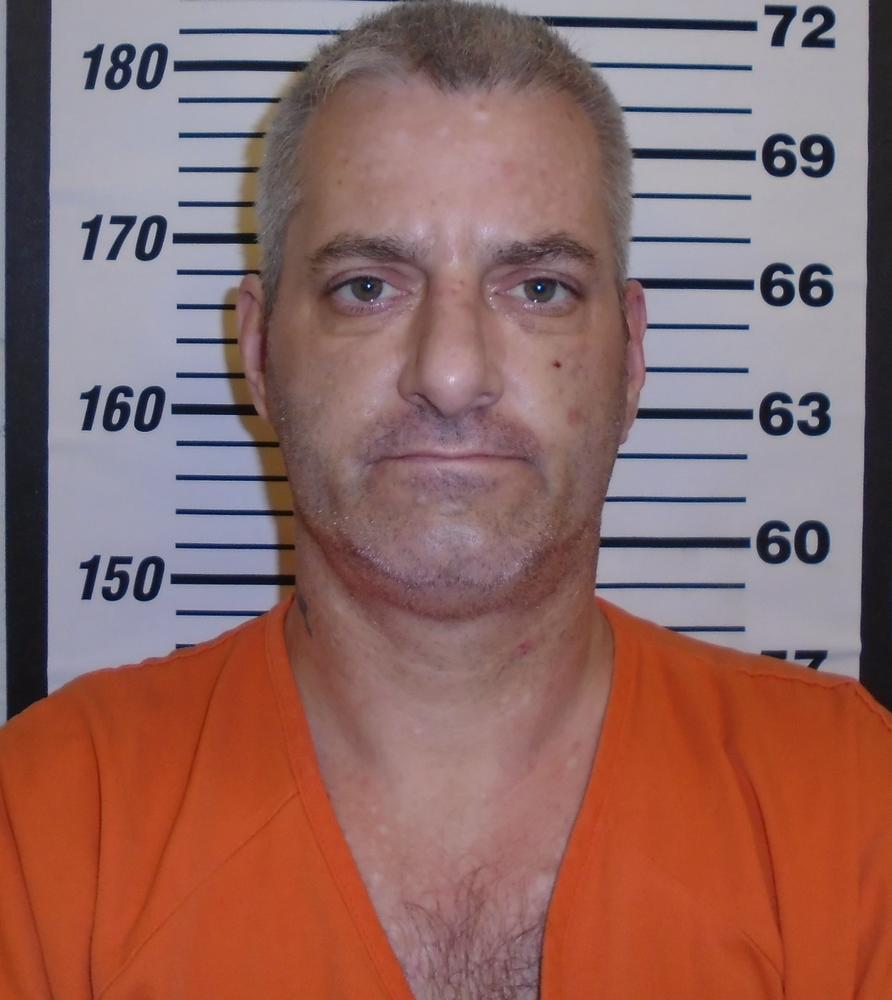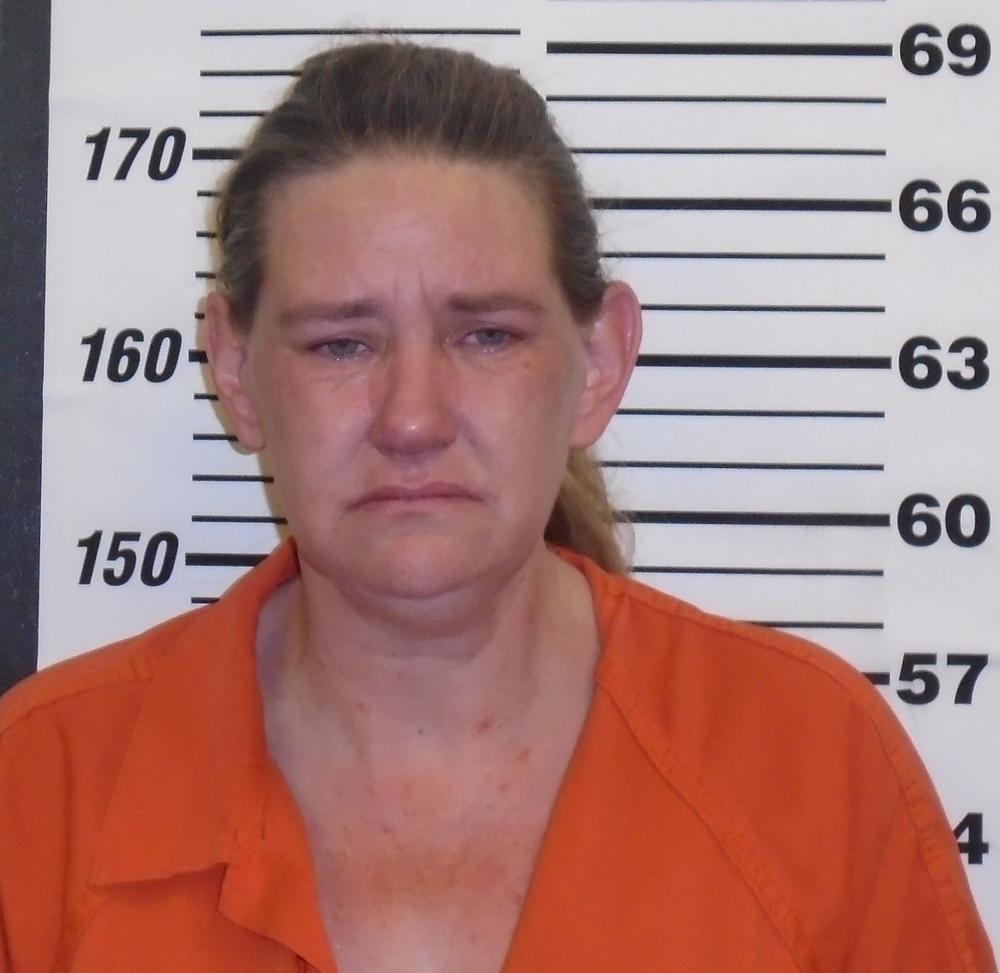 Robert Sanders Devon Smith
An investigation into the theft of debit card from Riverton, and numerous fraudulent charges being made with it, led Cherokee County Deputies to obtain a search warrant for the residence at 860 East 24th Street in Baxter Springs.
Sheriff's Investigators and Deputies executed the warrant around 2:30 Wednesday afternoon where they discovered suspected narcotics and obtained evidence of the initial theft.
Robert Harold Sanders and Devon R. Smith, both age 44 from Baxter Springs, were arrested and transported to the Cherokee County Jail.
Sanders is being held on allegations of Felony Theft, Possession of Methamphetamine, Possession of Marijuana and Possession of Drug Paraphernalia. His bond has been set at $11,500.00. Smith is being held in lieu of $9,000.00 bond on allegations of Possessing Meth, Marijuana and Drug Paraphernalia.
"It's not uncommon for those who abuse drugs to also commit thefts to fund their illegal habits" according to Cherokee County Sheriff David Groves.
"I'm appreciative our deputies were able to identify the suspect believed to be responsible for the theft, which was over a couple thousand dollars, along with their locating and removing illegal narcotics from our community," concluded Sheriff Groves.