Duo Arrested in Burglary Investigation
05/14/2019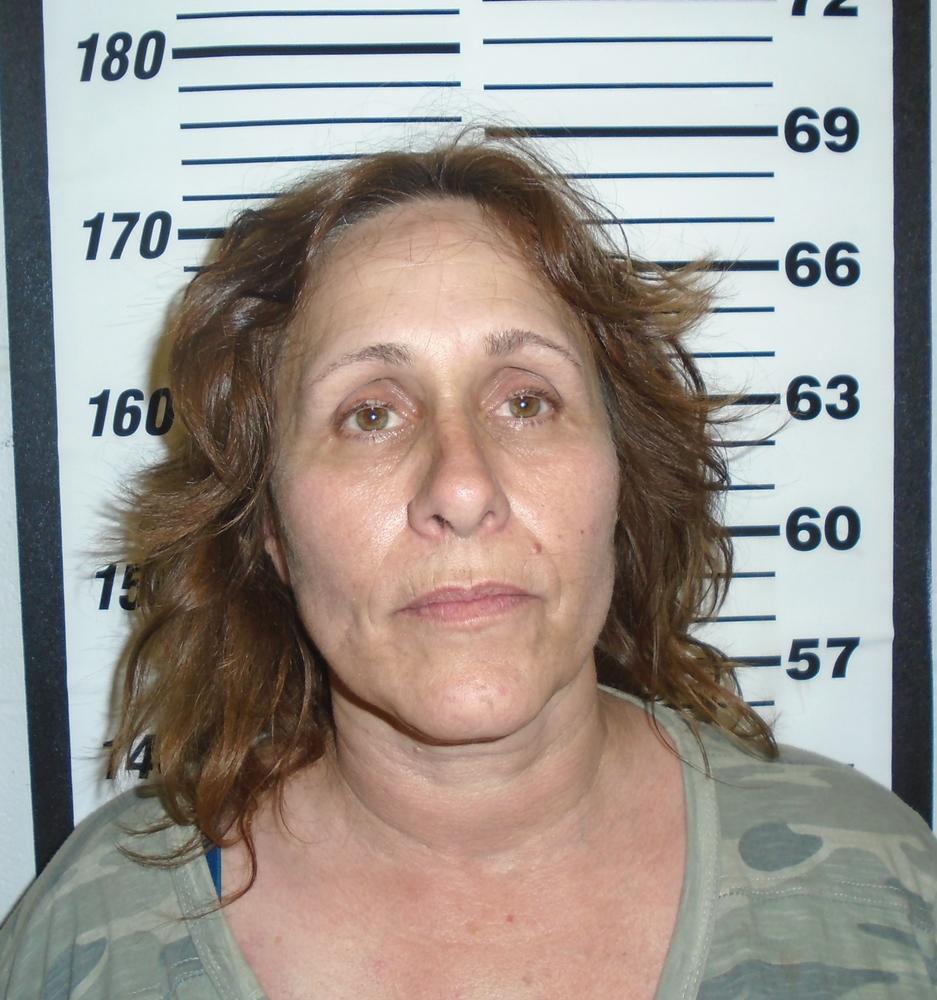 Debra Witt Lauren Ibison
Two suspects were taken into custody on Tuesday afternoon, after Cherokee County Sheriff's Deputies were dispatched to a residential burglary southwest of Columbus.
Deputies spotted the suspect vehicle a few miles from where the reported burglary occurred and their investigation led them to arrest Lauren Ibison, 29, and Debra Witt, 51, both of Crawford County.
They were both transported to the Cherokee County Jail facing allegations of Burglary and Criminal Damage to Property. Ibison faces an additional allegation of Interference with law enforcement after initially giving a fictitious name. Ibison's bond has been set at $8,500.00 and Witt's is set at $6,000.00.
"I'm glad the resident who observed suspicious activity contacted our office and that the deputies were able to quickly locate the vehicle and apprehend the suspects," stated Cherokee County Sheriff David Groves.
"We encourage anyone who sees suspicious activity in their neighborhood to call us so we can check things out," concluded Sheriff Groves.