Columbus Woman Facing Drug Charges
04/19/2019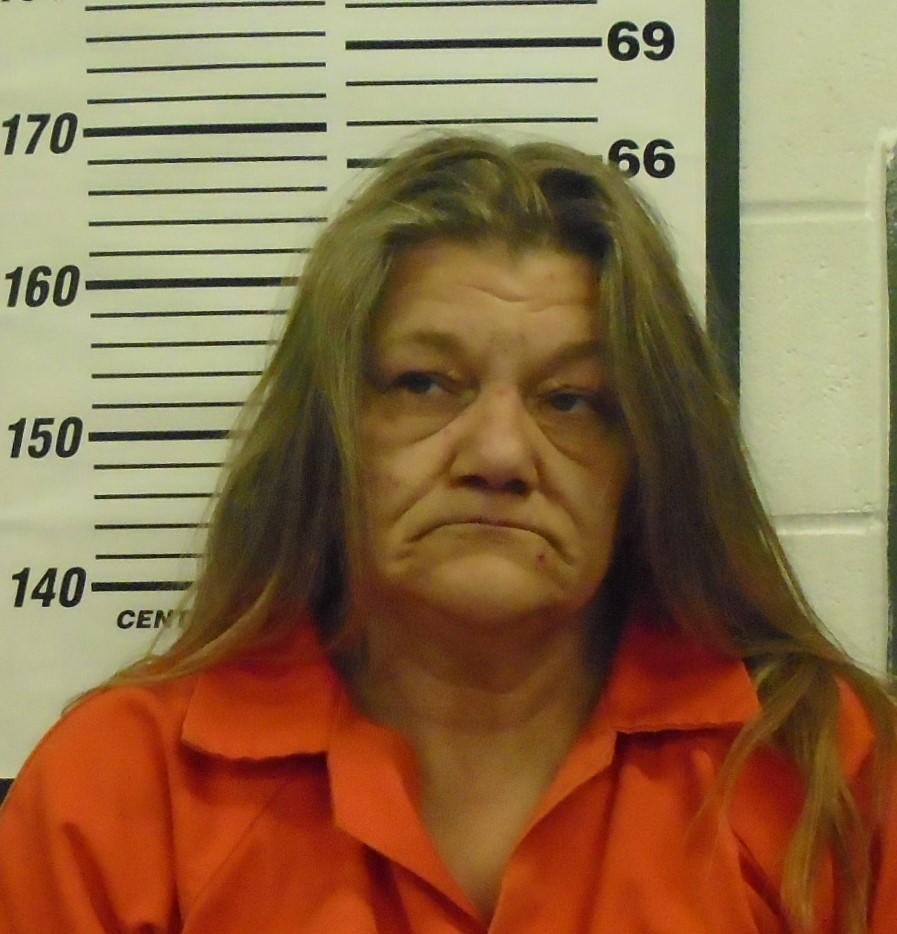 Becky Hill
As part of an investigation into suspected illegal drug activity near the Columbus High School, Cherokee County Sheriff's Deputies obtained a search warrant, which they executed with assistance from the Columbus Police Department, on Friday morning.
At approximately 6:30 a.m., law enforcement searched the residence at 401 South Lynn in Columbus. During the course of the search, they located and seized suspected methamphetamine, marijuana and drug paraphernalia.
Arrested at the scene was 48 year-old Becky Hill, who was transported to the Cherokee County Jail on allegations of Possessing Marijuana with Intent to Distribute within 1,000 feet of a School, Possession of Marijuana, Possession of Methamphetamine and Possession of Drug Paraphernalia. She is being held in lieu of $16,000.00 bond.
The investigation remains ongoing and additional suspects are expected to be charged.