Two Arrested During Morning Raid on Baxter Springs Home
04/18/2019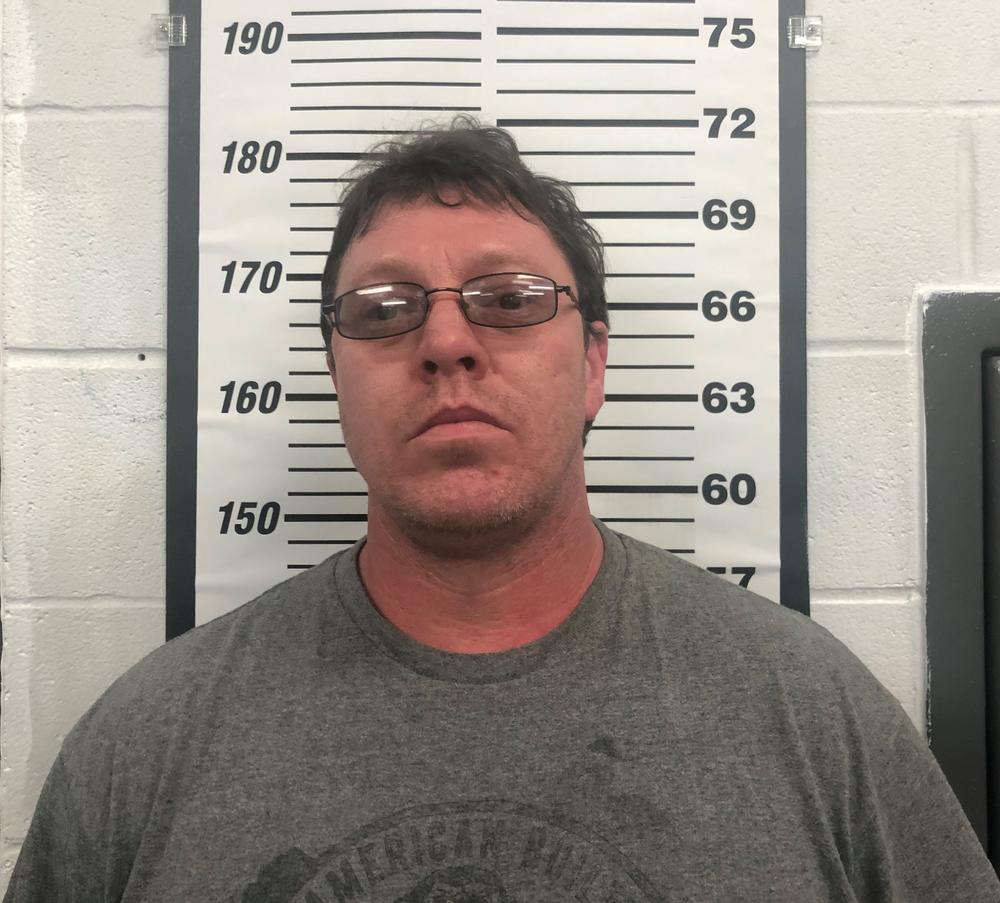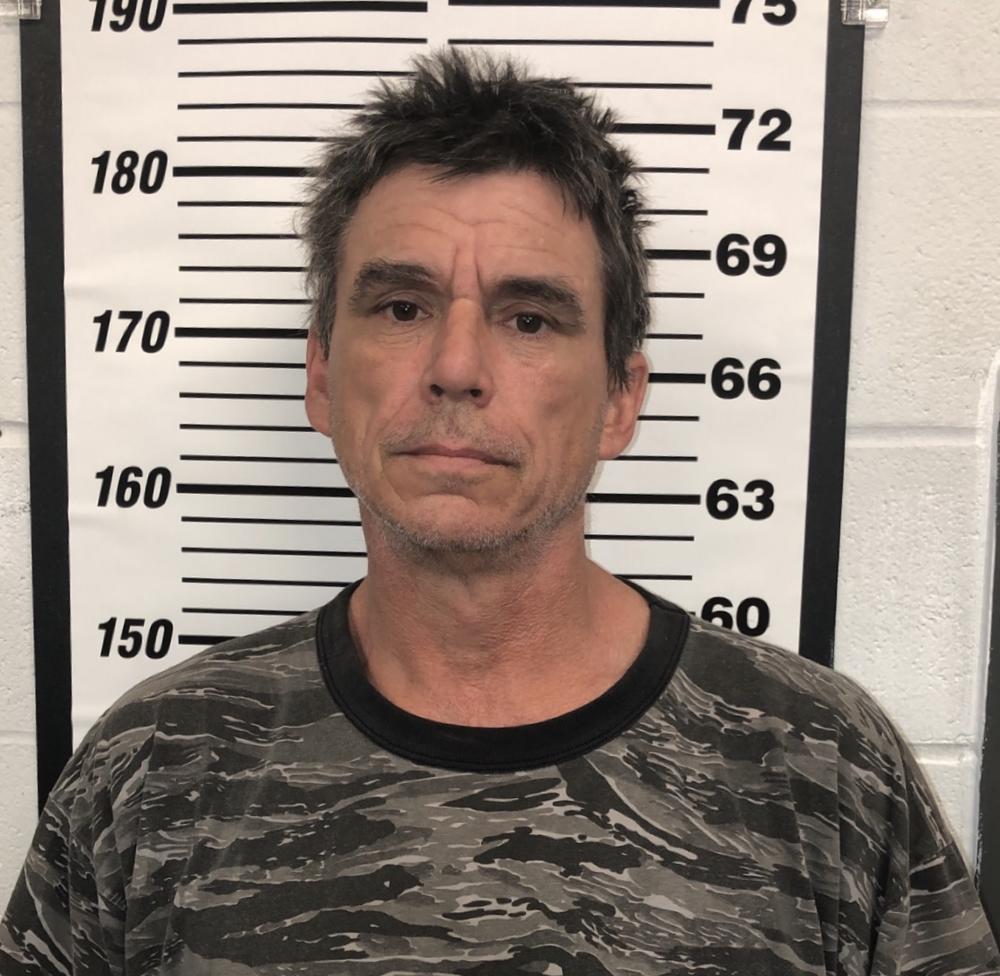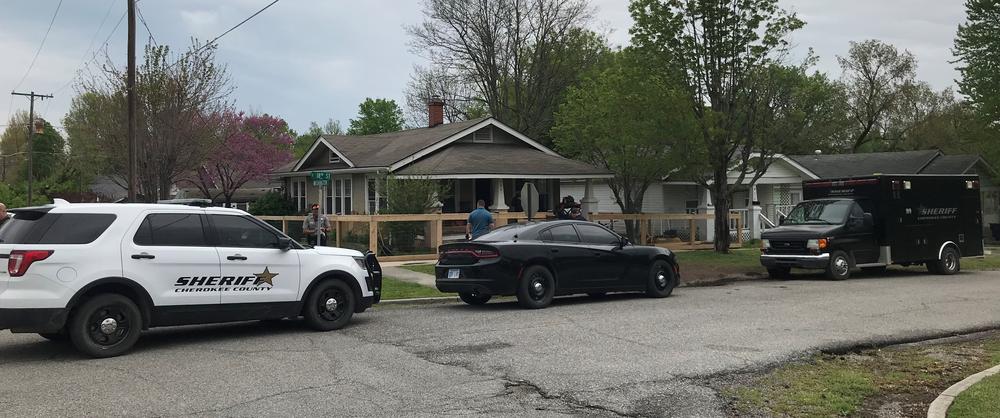 Ira Perryman Jerry Joe Smith
An investigation by Cherokee County Sheriff's Detectives into suspected illegal drug activity resulted in the execution of a search warrant in Baxter Springs Thursday morning.
Just before 8:30 a.m., the Sheriff's Office and Baxter Springs Police executed the warrant at 502 East 18th Street.
Two suspects were arrested at the scene.
The homeowner, 44-year-old Ira Perryman was transported to the Cherokee County Jail where he is being held in lieu of $5,000.00 bond on allegations of Possession of Methamphetamine and Possession of Drug Paraphernalia.
Also arrested was Jerry Joe Smith, age 49, of Broken Arrow, Oklahoma. He is being held in the Cherokee County Jail on allegations of Possessing Marijuana and Drug Paraphernalia. His bond has been set at $3,000.00.
The investigation remains ongoing and additional charges may be sought.
###