4/20 Enforcement Campaign Underway this Weekend
04/16/2019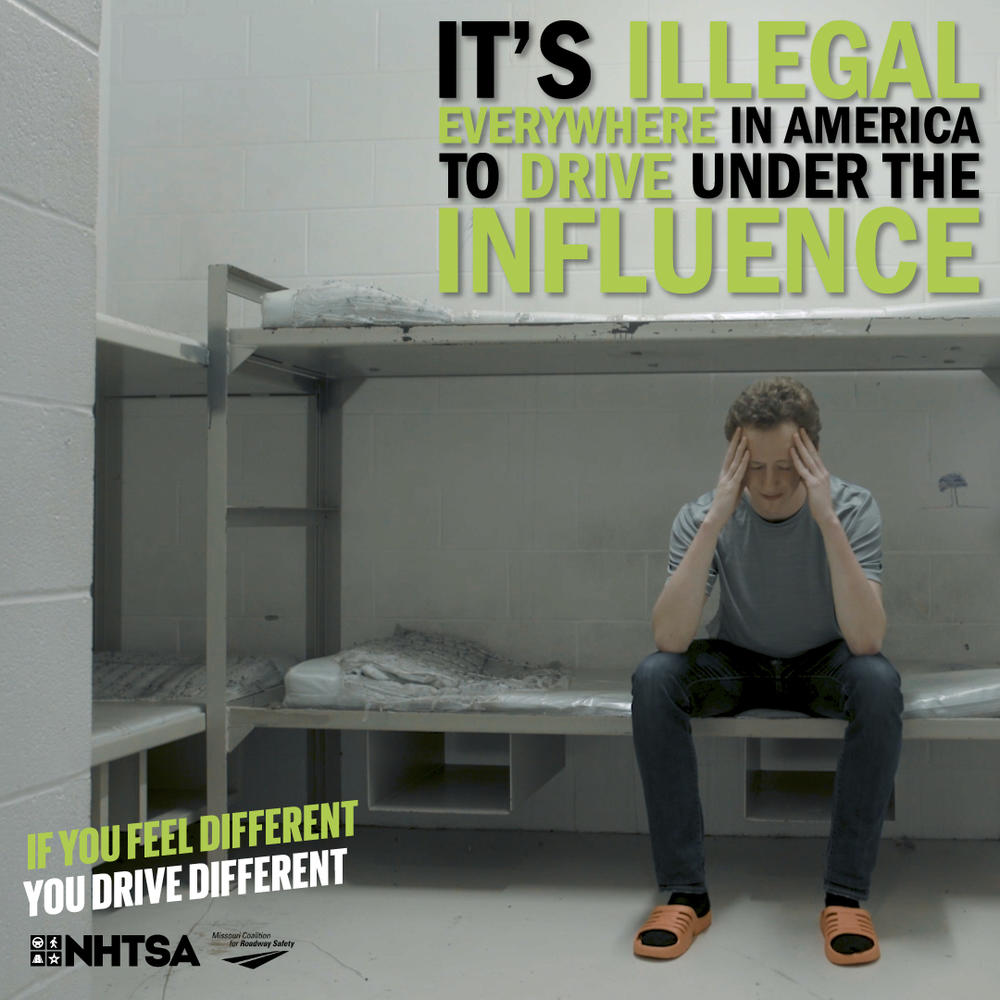 Law enforcement agencies across the Midwest, including the Cherokee County Sheriff's Office, will be out in force on April 19th and 20th, in an effort to stop what has been an increasing epidemic over the past several years.
April 20th, or 4/20, has long been a marijuana culture slang term associated with smoking or ingesting marijuana at 4:20 p.m. on April 20th as a celebration. The Journal of American Medicine Association has found a 12% increase in the relative risk of a fatal crash compared to identical time intervals on control days.
Drug and alcohol impaired deaths and injuries continue to rise and with the increased likelihood of drug impaired drivers on our roadways during this special enforcement period, law enforcement will be extra vigilant in enforcing traffic laws, such as speeding, failing to buckle up, texting and driving, failing to maintain lane, unsafe passing or driving while impaired.
Regardless of whether a drug is legal or illegal it's a serious crime to drive while impaired by any substance and we can no longer share our roadways with those who chose to endanger all of our families by driving impaired.
During the special 4/20 enforcement period, all available Drug Recognition Expert and Advanced Roadside Impaired Driver Enforcement officers will be out in force to aid in the removal this danger from our state and county roads.
############