Woman Arrested Following Foiled Burglary of Weir Home
04/14/2019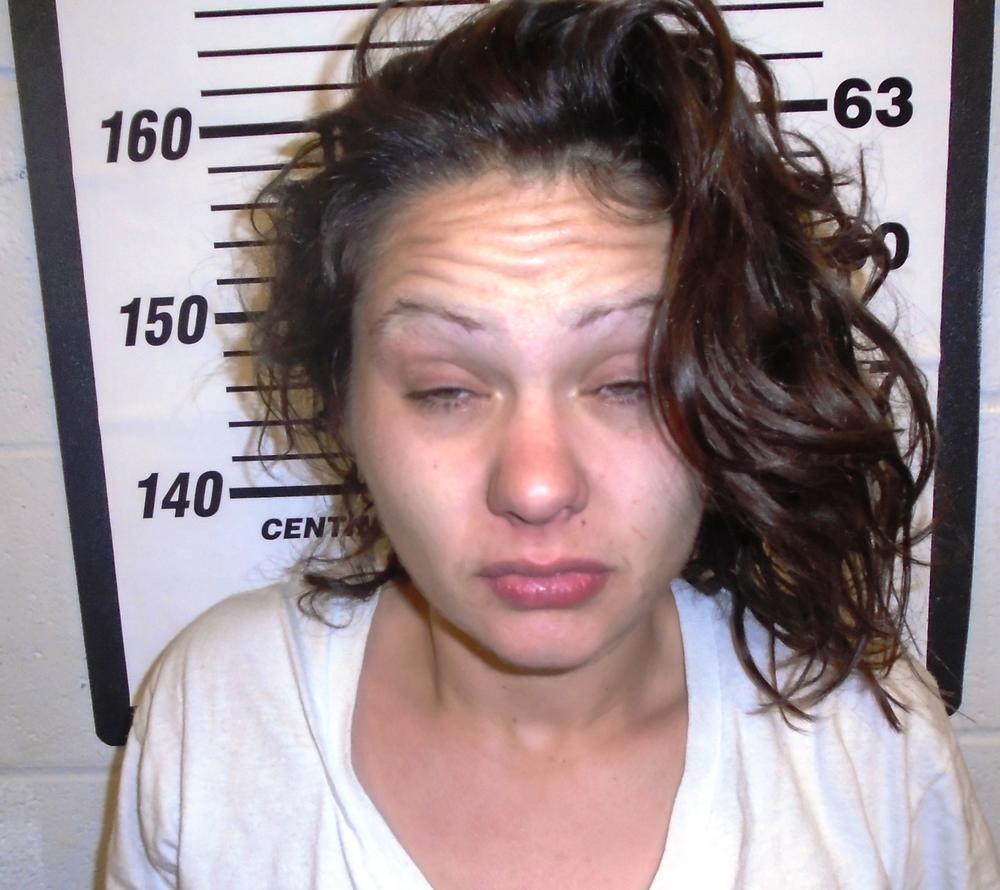 Kimberly Lee Porter
Cherokee County Sheriff's Deputies were dispatched to a Weir home on Saturday when the owner returned to find a woman burglarizing the residence.
The suspect fled prior to law enforcement's arrival, but during the course of the investigation, the deputy identified the suspect as 24 year old Kimberly Porter. Additional information indicated Porter may be in the Pittsburg area.
On Sunday, Porter was located by Pittsburg Police Officers who turned her over to the Cherokee County Deputy before she was transported to the Cherokee County Jail, where she is being held in lieu of $6,000.00 bond on allegations of Felony Residential Burglary and Criminal Damage to Property.
"This situation could have escalated quickly as the homeowner arrived to find an intruder inside," according to Cherokee County Sheriff David Groves.
"I'm thankful the victims were not injured and the burglary was thwarted before the suspect was able to steal anything. I'm also appreciative of the good police work done in identifying and locating the suspect and the cooperation between our agency and Pittsburg Police Department, which resulted in her rapid apprehension," concluded Sheriff Groves.