Baxter Springs Woman Arrested in Morning Drug Raid
04/04/2019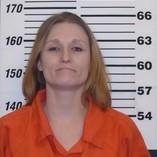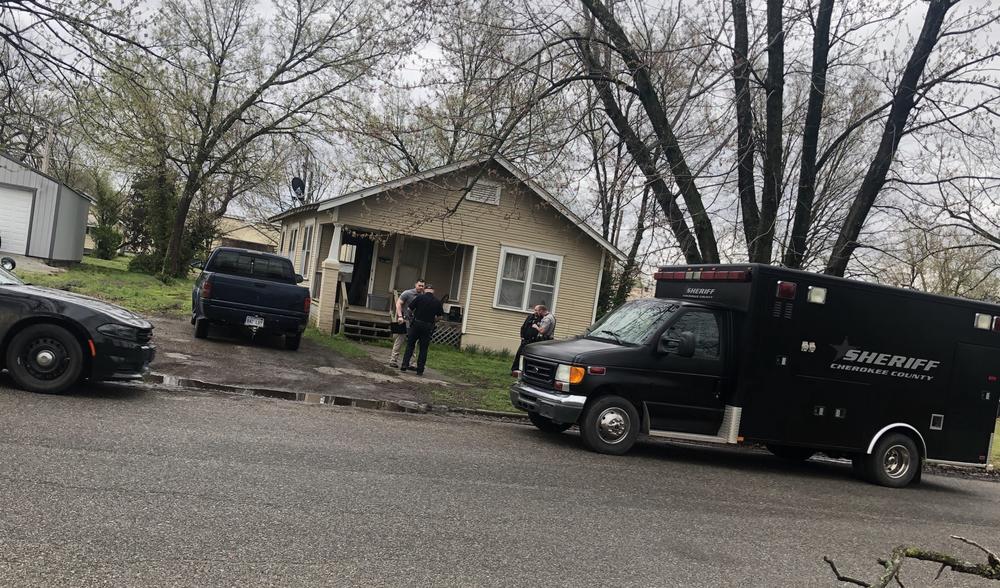 Deborah Williams Scene of warrant execution in Baxter Springs
Over the past few weeks, law enforcement has been investigating allegations of illegal drug activity at 2014 Park Avenue in Baxter Springs. That investigation led Cherokee County Sheriff's Detectives to seek and obtain a search warrant, which they executed with assistance from the Baxter Springs Police Department on Thursday morning.
During the course of the search, investigators seized suspected methamphetamine, marijuana and drug paraphernalia.
Arrested at the scene was 30-year old Deborah Williams, of the home. She was transported to the Cherokee County Jail and is being held in lieu of $5,000.00 bond on allegations of Possessing Meth, Possessing Marijuana and Possessing Drug Paraphernalia.