Cartwright Arrested in Meth Manufacturing Case
03/28/2019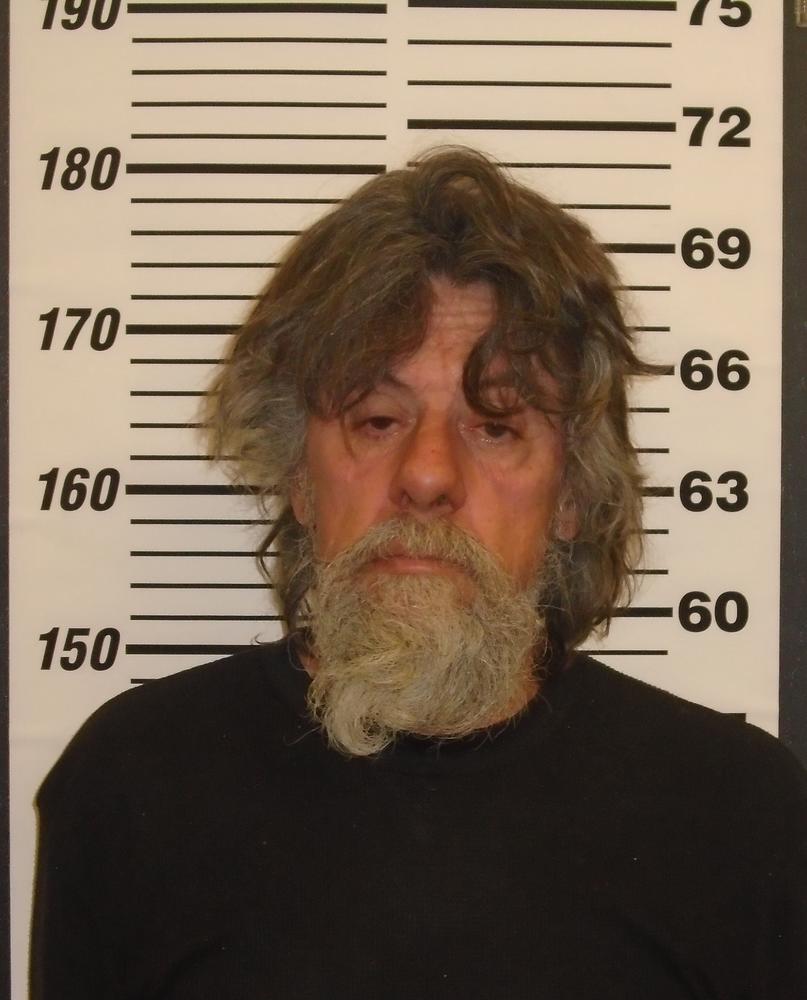 Danny Cartwright
Investigators with the Cherokee County Sheriff's Office executed a search warrant on a property between Baxter Springs and Riverton on December 19, 2018 as part of a months long investigation.

At the time, Freddie Joe McAnally was arrested at the scene on various charges including Manufacturing Methamphetamine and felony theft related charges.

As the investigation continued, detectives sought an arrest warrant for another suspect, Danny Cartwright. That warrant was issued on Tuesday afternoon and he was apprehended by Cherokee County Sheriff's Deputies on Wednesday morning.

Cartwright is being held in the Cherokee County Jail on allegations of Manufacturing Methamphetamine, Possession of Precursor Chemicals with Intent To Manufacture, Felony Possession of Stolen Property, Possession of Methamphetamine, Possession of Marijuana and Interference with Law Enforcement.

His bond has been set at $75,000.00.