Columbus Couple Arrested in Mini-Storage Burglary Case
03/08/2019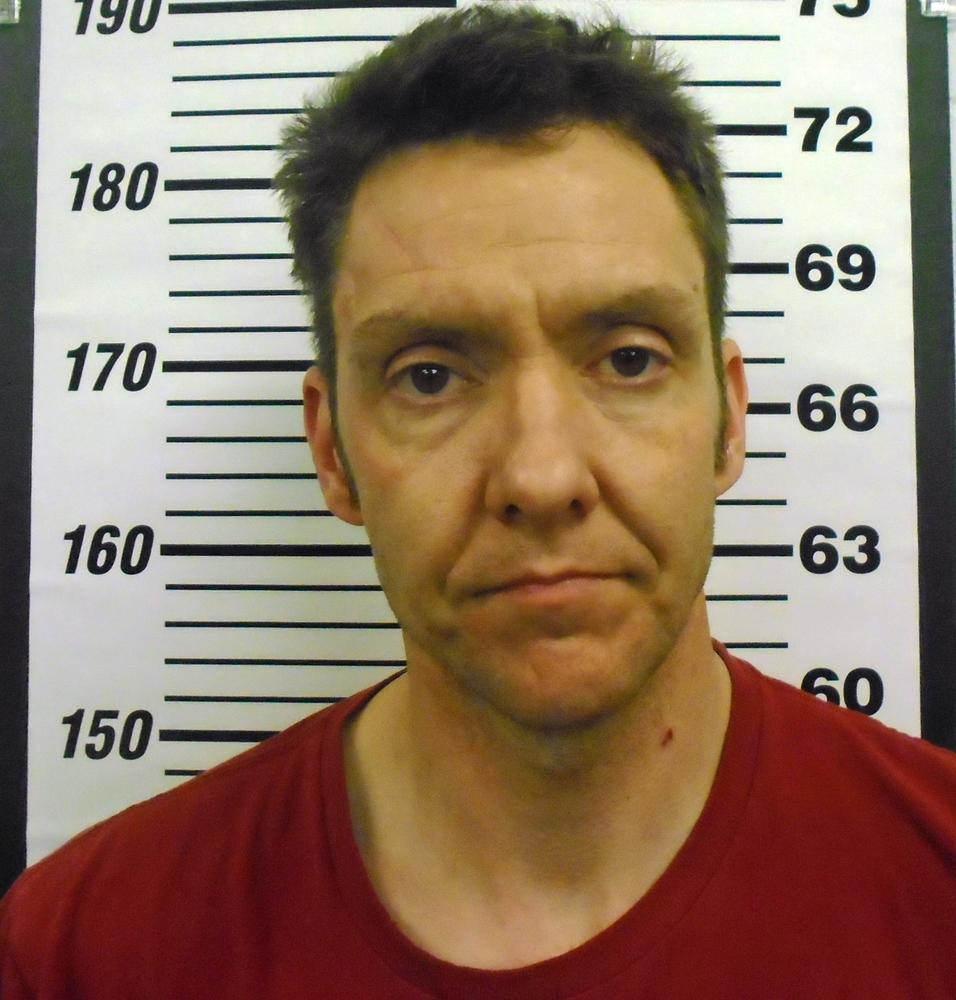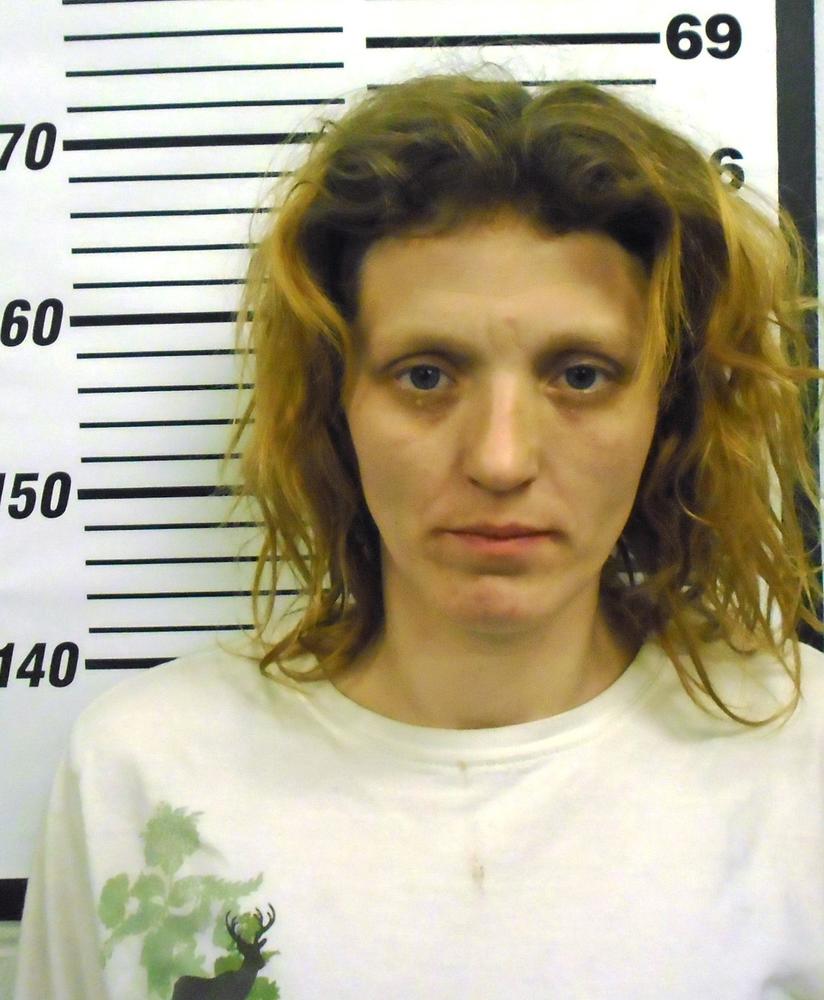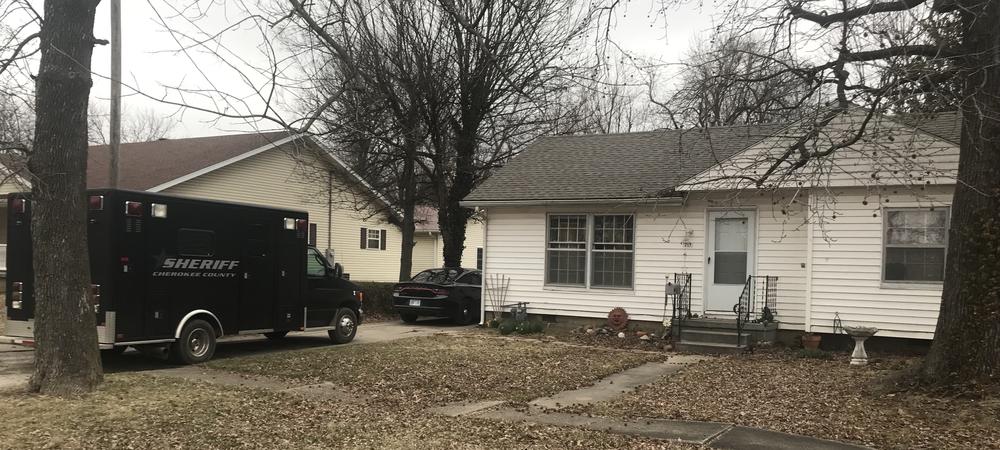 James Hensley Victoria Baird
Cherokee County Sheriff's Office investigators obtained and executed a search warrant at 717 West Elm in Columbus early Thursday afternoon as part of an investigation by the Sheriff's Office and Columbus Police Department into recent burglaries at a Columbus mini-storage.
According to Cherokee County Sheriff David Groves, "While searching the home, detectives located and recovered stolen property along with suspected methamphetamine, marijuana and drug paraphernalia."
Arrested at the scene were 38 year-old James Hensley and 31 year-old Victoria Baird. They are both being held in the Cherokee County Jail in lieu of $11,500.00 bond each on allegations of Burglary, Theft, Possessing Methamphetamine, Marijuana and Drug Paraphernalia.
"While we are certainly thrilled we were able to return stolen property to its rightful owner and remove illegal narcotics from our community, the investigation remains ongoing. We encourage anyone with information into these crimes to call 620-429-3992, 620-429-1332 or submit a tip by texting 888777. Just type 'tip cherokee' followed by any information you can provide," concluded Sheriff Groves.